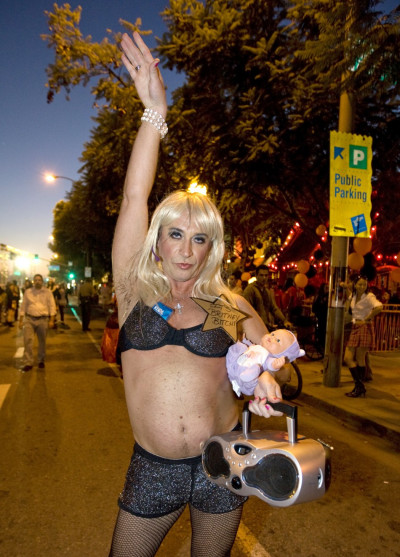 One of the most-awaited nights of the year is here! It is Halloween!
While some people may be busy finding Halloween events to show up in their fully-fleshed costumes, some others may still be looking for some. Costumes from the "Angry Birds" video game, the film "Black Swan" and the Casey Anthony murder trial seem to be enormously popular. However, the idea of cross-dressing isn't that far behind. In fact, Halloween is also unofficially celebrated as National Crossdresser's Day.
Start the slide show to view the wackiest cross-dressing costume ideas for Monday night.