124 crocodiles crushed and suffocated to death due to poor handling of transfer in Mexico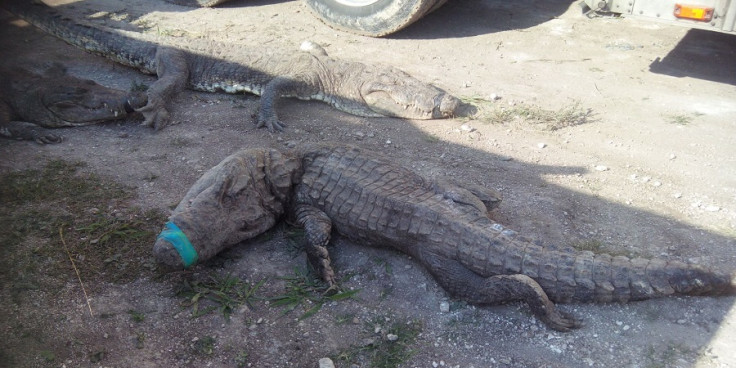 In Mexico, 124 crocodiles were crushed and suffocated to death owing to irregularities in the transfer process. Mexican wildlife authorities are planning to heavily penalise those who are responsible for the incident.
The reptiles were being transferred from the north-western Pacific coast state of Sinaloa by the wildlife company Cocodrilos Exoticos (Crocodiles Exotics). However, authorities found 124 of the 350 Morelet's crocodiles were dead, likely due to suffocation.
"The company met the legal requirements to carry out the development and movement of animals. However it failed to comply with the measures necessary to prevent overcrowding, stress, dignified and respectful treatment measures," the environmental prosecutor's office said in a statement.
Cocodrilos Exoticos could face up to $193,000 (£133,470) in fine for causing harm to the animals. Mexico's federal attorney for environmental protection (Profepa) said they would inspect the facilities where the remaining crocodiles are to be housed.
© Copyright IBTimes 2023. All rights reserved.