British luxury fashion chain Jaeger has gone into administration after the clothing brand, which once dressed actresses Audrey Hepburn and Marilyn Monroe the Duchess of Cambridge Kate Middleton, failed to buy a buyer.
The move has put around 680 jobs at risk. Local media reported that the private equity owner of Jaeger, which had been on the lookout for a buyer for its 46 stores, appointed administrators Alix Partners on Monday (10 April).
Jaeger, which was launched in 1884, has failed to record a profit since Jon Moulton's Better Capital bought the fashion chain for £19.5m (€22.8m, $24.2m) in 2012. The luxury chain has 46 stores and 63 concessions. Its head office is based in London and its logistics centre is in King's Lynn.
Peter Saville, Ryan Grant and Catherine Williamson, the joint administrators at Alix Partners, said in a statement that they had been called in "at the request of Jaeger's directors as a result of the company being unable to attract suitable offers despite a lengthy and well-publicised sales process".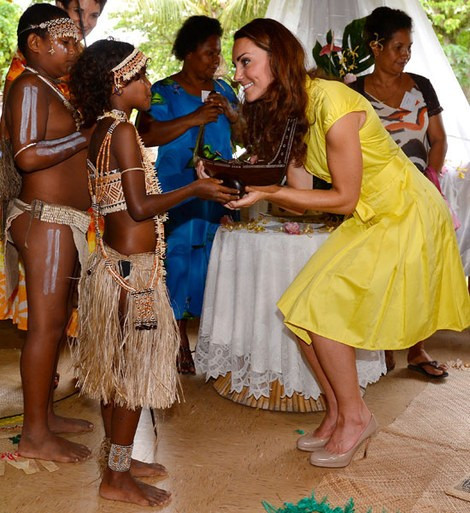 "Regrettably, despite an extensive sales process it has not been possible to identify a purchaser for the business. Our focus now is in identifying an appropriate route forward and work with all stakeholders to do this," Saville said.
Last week, Better Capital sold Jaeger's debt to a company believed to be controlled by retail billionaire Philip Day, who heads Edinburgh Woollen Mill. The Guardian says it is believed that most of Jaeger's stores will be closed down but the brand itself will continue as part of the Edinburgh Woollen Mill's stable of fashion brands, which includes Jane Norman, Peacocks and Austin Reed.
Jaeger was founded as Dr Jaeger's Sanitary Woollen System Co Ltd in 1884 by Lewis Tomalin, an accountant who was inspired by a health craze initiated by Gustav Jaeger, a German professor of zoology. Jaeger believed that people would be healthier if they dressed in clothing made from animals– whether it was hair, wool or fleece.