As Easter weekend approaches, so does the guilty pleasure of eating large amounts of chocolate.
Chocolate isn't typically considered a 'healthy' food and it's clear that gorging on chocolate bars and sweets isn't necessarily recommended if you care about your dental health or weight.
However, chocolate lovers will be happy to learn that in recent years, a growing body of scientific literature has suggested that eating chocolate in moderate quantities – dark, cocoa-rich chocolate in particular – could have a number of surprising health benefits. Scientists have often alluded to the beneficial role of antioxidants contained in chocolate, known as 'flavonoids'.
In the past year alone, studies published in high-profile scientific journals have shown that chocolate consumption was linked with reduced cognitive decline, improved athletic performance, lower risk of heart disease, and health benefits for type 2 diabetes patients.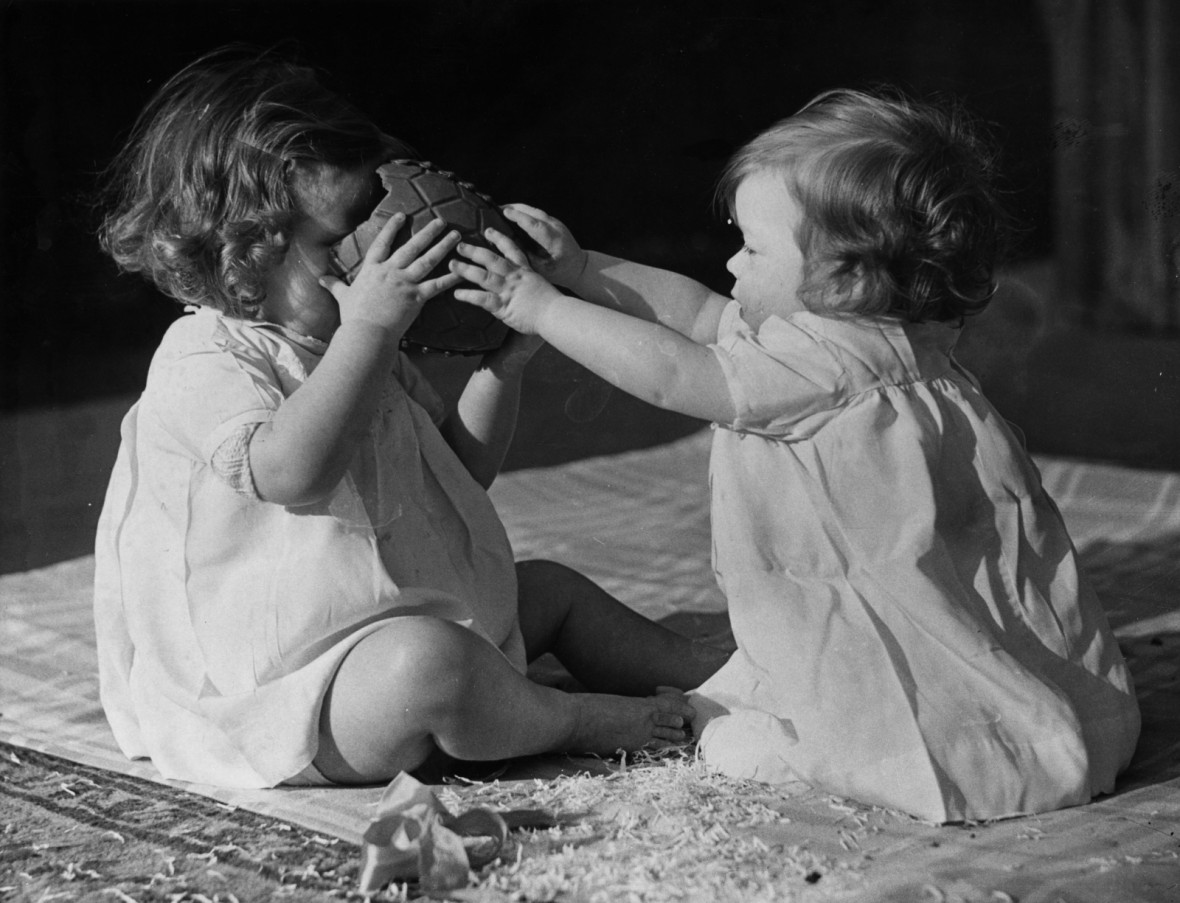 1) Chocolate consumption and cognitive decline
In a study published in June 2016 in the Journal of Alzheimer's Disease, scientists assessed the association between long-term chocolate consumption and cognitive decline. They recruited 531 participants aged 65 and over, with normal scores on the Mini-Mental State Examination – a standard test to assess cognitive performances.
People were interviewed about their diet, taking in their consumption of caffeine and chocolate (from chocolate bars and snacks to cocoa powder). The participants were followed by the scientists for about four years, and they went through the Mini-Mental State Examination at the beginning and at the end of the follow-up period.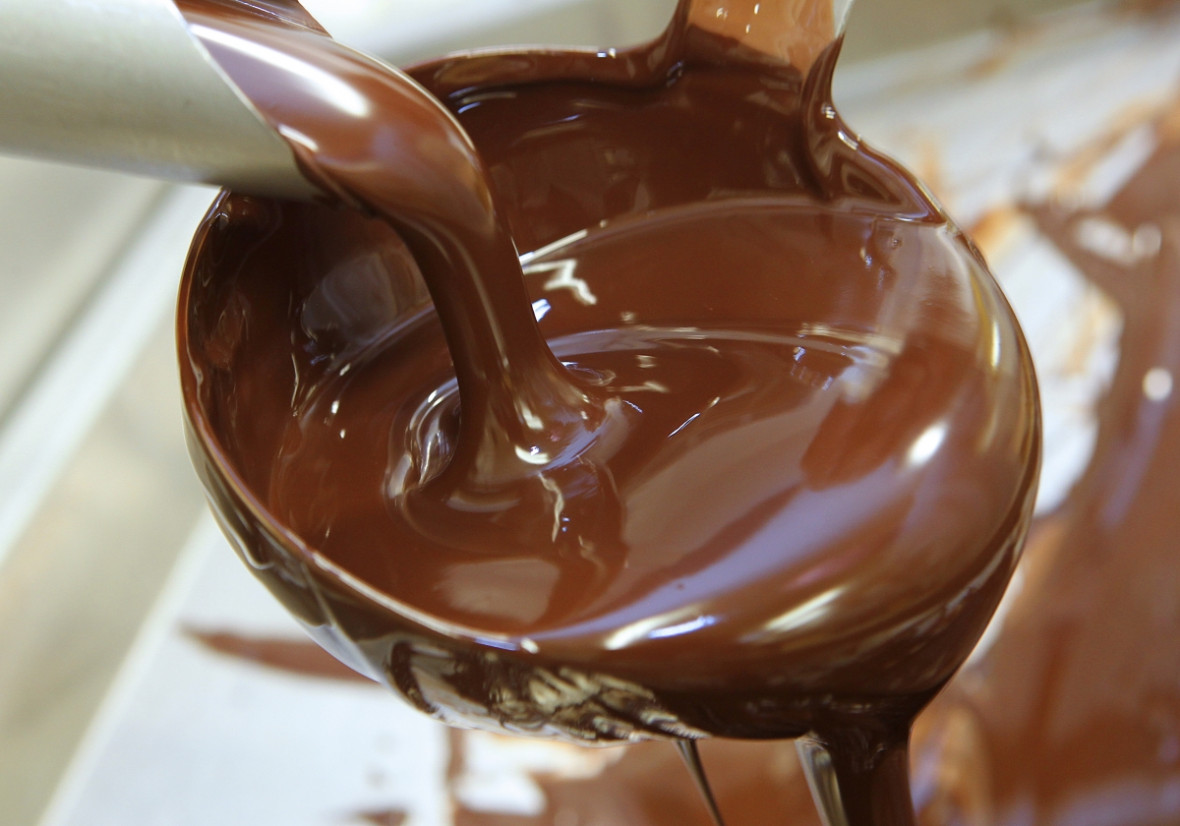 The scientists adjusted their results to take into account factors such as age, education, smoking, alcohol drinking, body mass index, hypertension, and diabetes.
Their findings suggest that chocolate intake is associated with a lower risk of cognitive decline. However, this protective effect was observed only among subjects with an average daily consumption of caffeine lower than 75 mg as overall caffeine intake modified the association between chocolate consumption and cognitive impairment.
It does not mean that chocolate can protect elderly people against Alzheimer's but it does emphasise once more the idea that diet and lifestyle can have an influence on cognition.
2) Dark chocolate could help boost athletic performance
Dark chocolate is known to contain flavanols (a type of flavonoid) and previous research has suggested that these compounds can increase the availability of nitric oxide (NO) – a phenomenon which has been associated with reduced oxygen cost and performance enhancement during exercise.
In a study published in the Journal of the International Society of Sports Nutrition in 2015, and presented to the public in 2016, scientists have shown that a daily consumption of dark chocolate improved athletic performances during cycling sessions.
The researchers, from Kingston University, enrolled nine male amateur cyclists. They went through an initial fitness test to provide a baseline for comparison, and then they were put into two groups. They were instructed to swap one of their daily snacks for 1.5 ounces of chocolate for 2 weeks – the first group received dark chocolate rich in flavanols and the second white chocolate.
After 2 weeks, the cyclists performed a series of cycling tests, which included moderate exercise and time trials (to see how far they went in two minutes).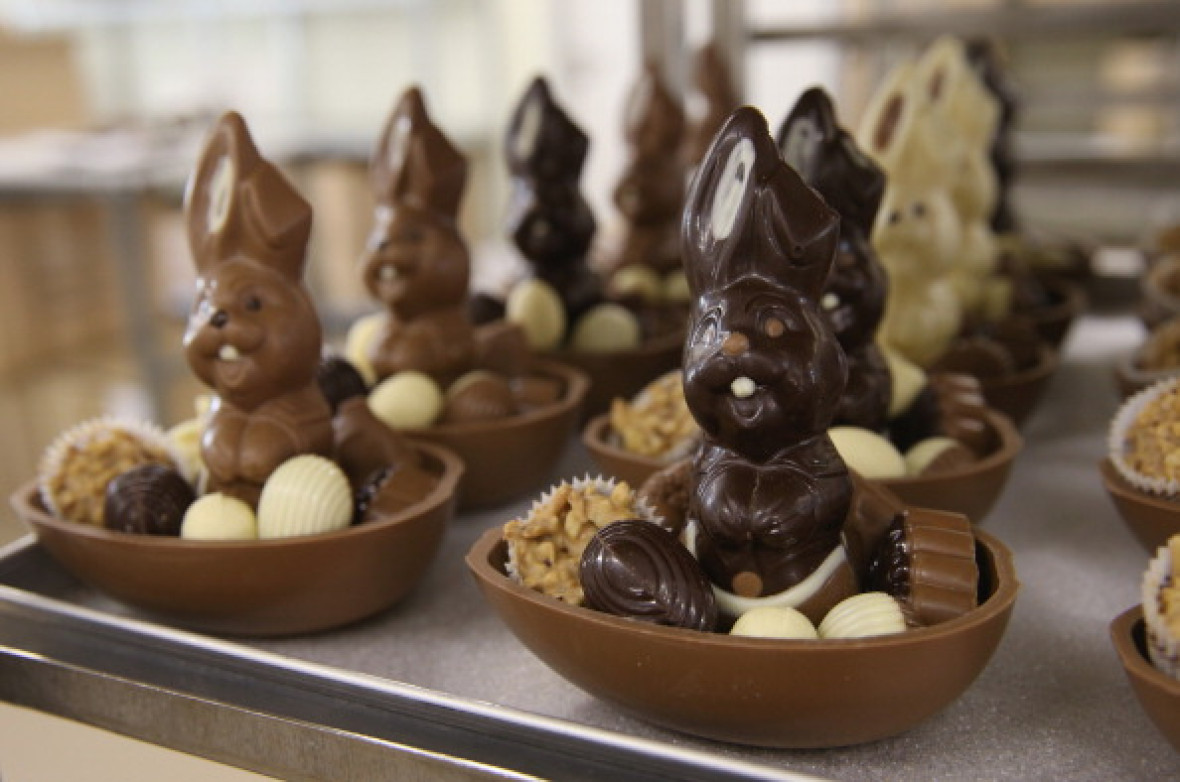 The researchers measured their heart rates and oxygen consumption levels and discovered that those who had eaten the dark chocolate used less oxygen when cycling at a moderate pace and cycled further in the 2-minute time trial. Although this is a small study performed over a short period, it provides a first indication that dark chocolate can enhance athletic performances.
3) Chocolate consumption is associated with a lower risk of heart attack
This large study published in April 2016 in the journal Heart investigated whether chocolate consumption is associated with a reduced risk of myocardial infarction (commonly known as heart attack).
The researchers used data from a Swedish prospective study which included 67, 640 people, with information about their dietary habits. During follow-up (1998–2010), they identified 4417 cases of heart attack were identified. The scientists found that chocolate consumption was inversely associated with a risk of heart attack.
The scientists also looked at the link between ischaemic heart disease and chocolate consumption by conducting a meta-analysis of five studies on the subject. They found that chocolate consumption was also associated with a lower risk of ischaemic heart disease.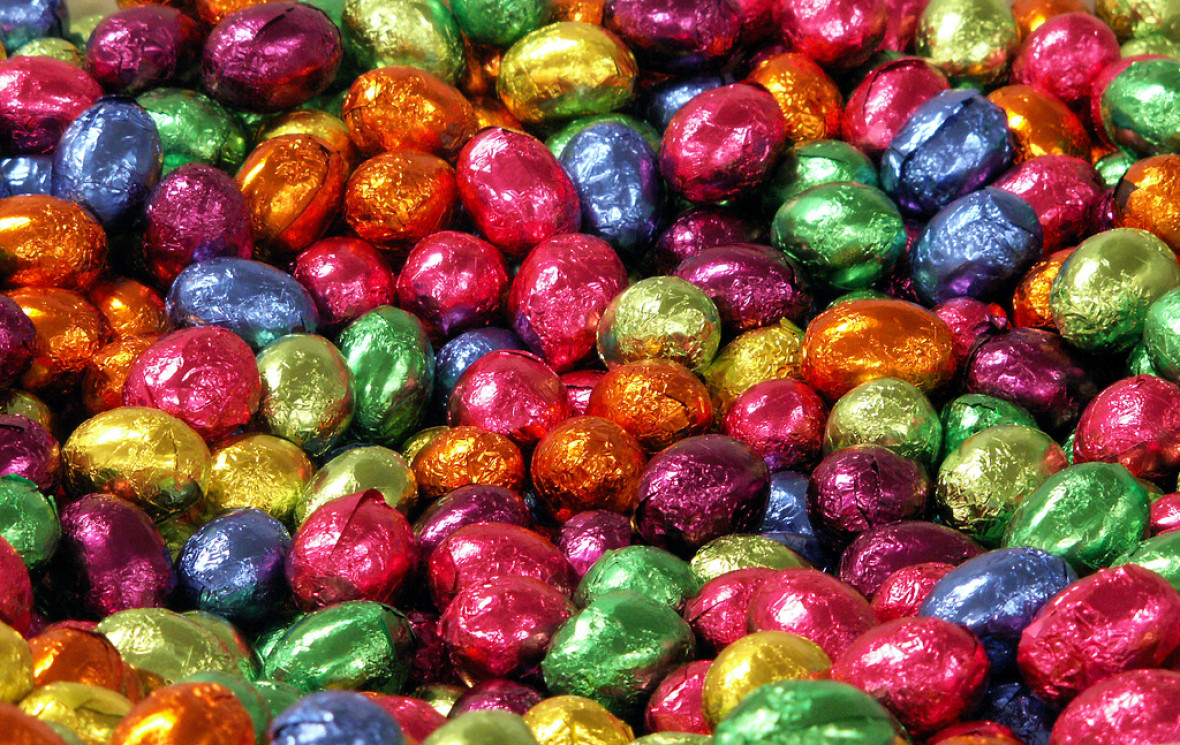 Although the study does not differentiate between the types of chocolate consumed, and is not very precise when it comes to measuring the quantities of chocolate that people eat, the large number of participants included makes these findings quite robust.
Chocolate's correlation to type 2 diabetes
Published in the journal Appetite, in January 2017, this study takes a look at the link between chocolate consumption and the incidence of type 2 diabetes.
This study is based on data from 953 participants from the Maine-Syracuse Longitudinal Study (MSLS), which were followed-up between 1975 and 2010. The scientists identified people who had a frequent chocolate intake using a food frequency questionnaire, and investigated how this was associated with the prevalence and risk of diabetes.
They found that compared to participants who consumed chocolate more than once per week, those who never or rarely ate chocolate exhibited significantly higher odds of having type 2 diabetes five years later, even after adjustment for cardiovascular, lifestyle and other dietary factors.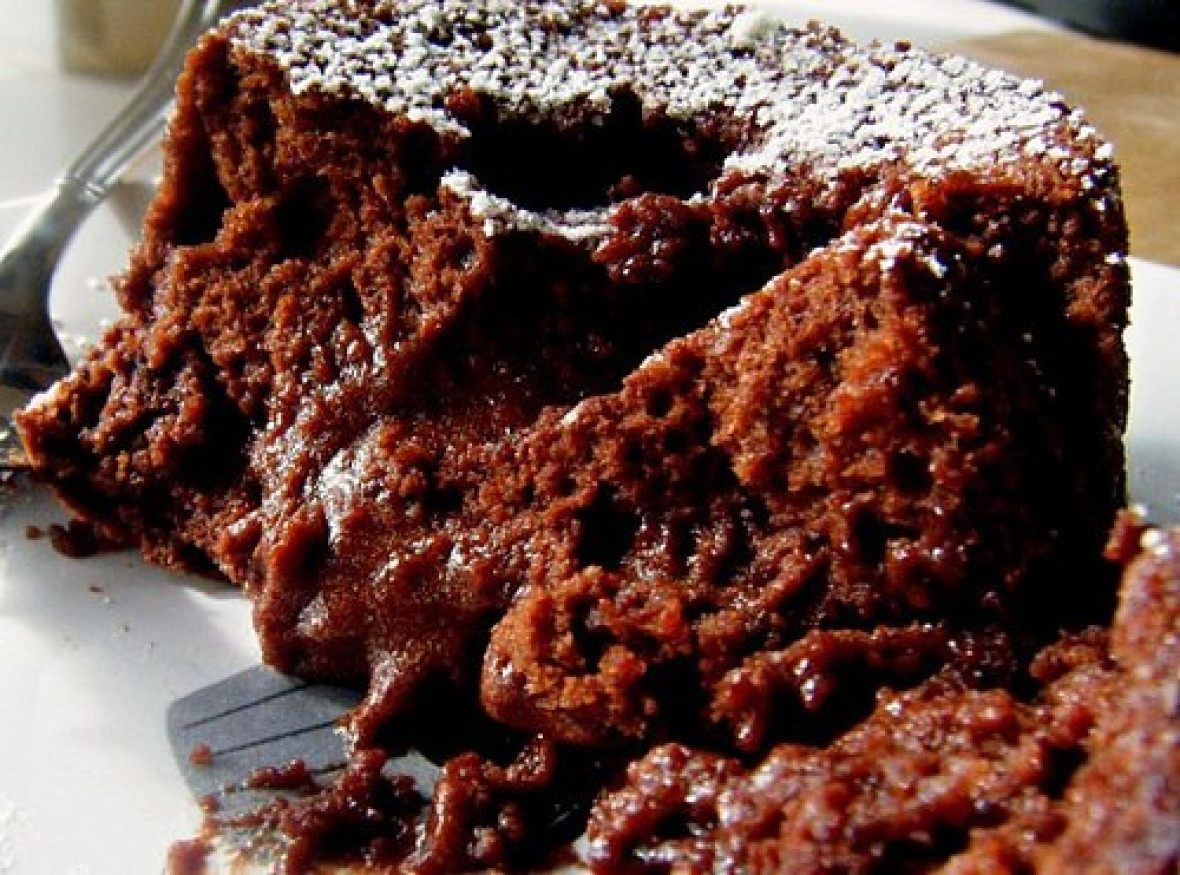 However, the scientists note that those diagnosed with diabetes before completing the food frequency questionnaire consumed lower amounts of chocolate at the time of this dietary assessment. They may have reduced their consumption of chocolate as a result of being diagnosed with diabetes.
"Our findings suggest that relations between chocolate and type 2 diabetes may be bi-directional", the scientists conclude.