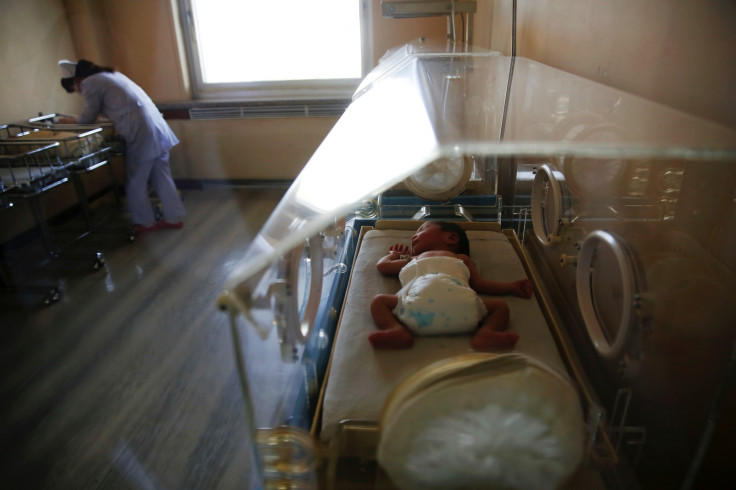 A three and a half-month-old severely disabled boy died late on Saturday (23 July) after he was removed from ventilator support, in accordance with a High Court ruling. The infant, suffering from a degenerative and incurable condition, has been on life-support treatment since he was 18 minutes old.
The child was taken off life support against the wishes of his parents, who argued that their son enjoyed life and it was not the right time to end his life. The boy's 22-year-old mother branded him as a "fighter" and said that her son smiled every day.
However, ruling in support of the hospital authorities who had wanted to discontinue the life-support treatment to the boy, Justice Hayden of the family division of the High Court in London said evidence showed that the child was suffering pain every day. He further said that his decision could not be based on the fact that life was important, he also needed to take into consideration the quality of life the child had.
The judge acknowledged the parents' repeated pleas to continue the treatment, but said the treatment was bringing harm, pain and distress to the little child. He maintained that continuing with the treatment would be wrong for the baby and they should respect his dignity and autonomy.
"He could have had no more powerful advocate on his behalf than his mum," Hayden told the court, adding, "His parents have brought sunshine into his life."
The child was undergoing life-support treatment at Northampton General Hospital NHS Trust. Specialists at the hospital had told the court that the child was suffering from the most severe type of spinal muscular atrophy, in which the nerve cells that connects muscles to the brain and spinal cord were affected. It was a hereditary condition with no cure and degenerative too, the court was told. The hospital authorities had approached the court to seek a decision that was in the best interests of the boy.
A lawyer representing the NHS trust confirmed that the boy was removed from life support following court order and subsequently died late on Saturday, The Telegraph reported.