15-Year-Old Gamer Convicted in 'Swatting' Hoax: Satirical Article Creates Stir on Social Media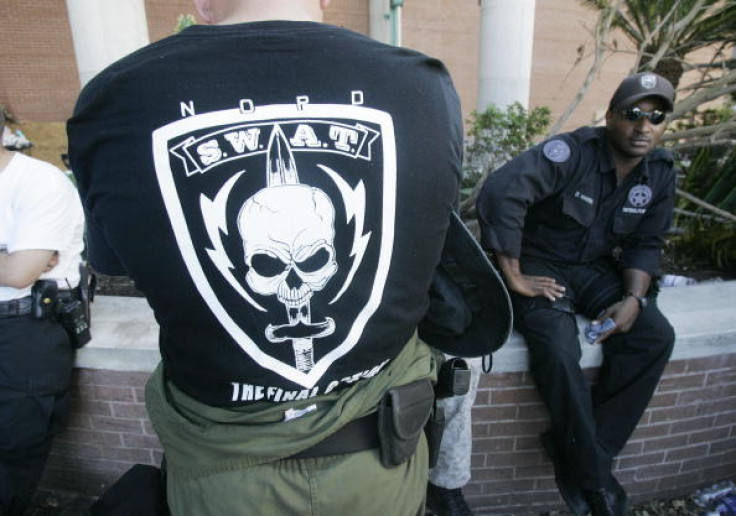 An article circulating online, claiming that a teenager was given a 25-year prison sentence for "swatting", has turned out to be a hoax.
The bogus report was published on NationalReport.net, a satirical website, which is well known for publishing fake stories with sensational headlines.
Swatting is a type of prank where an anonymous makes a threat call to the police and directs them to someone else's house claiming of a hostage situation, shooting spree or of similar kind.
The fake story read: "What many teenagers these days are considering a harmless prank, has landed one online gamer in more trouble than he could have ever imagined. In a Louisiana courtroom today, 15-year-old Paul Horner broke down in tears after a judge found the young man guilty on two counts of domestic terrorism and was sentenced to twenty-five years to life in federal prison.
"Horner is the first person in history to be charged with what is known as 'swatting', a growing trend in which a person anonymously files a false police report, such as a murder or bomb threat, in hopes of provoking the police to raid an individual's home or business. Prosecutors in the case proved that Horner called in multiple false threats against rival online gamers, resulting in SWAT team raids of their residence."
Many Twitter users were tricked by the fake news report and expressed their disbelief.
The story was also shared on Reddit but later, the readers found out that it as a fake.
The website has previously published fake reports titled NYPD Officer Kills Baby, Obama Proclaims August International Muslim Awareness Month and Micheal Bay On Transformers 5: "Optimus Dies, Rodimus Rules".
© Copyright IBTimes 2023. All rights reserved.