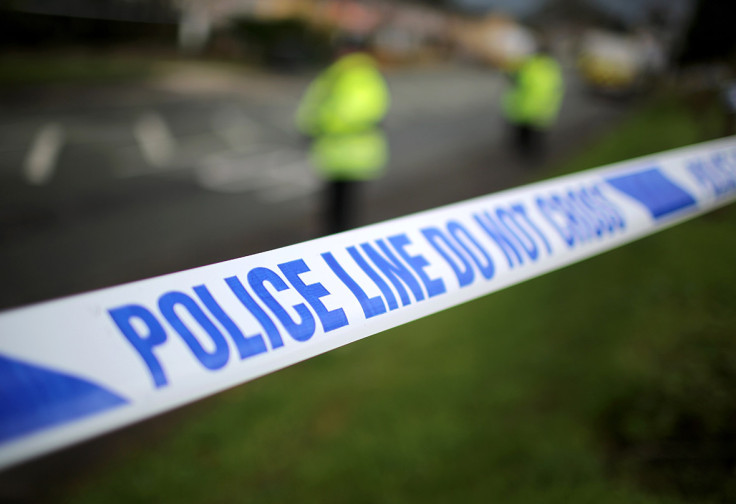 A 16-year-old boy has been charged with rape and attempted rape of a 46-year-old woman in Rochdale, Greater Manchester, according to police.
The boy, who cannot be named for legal reasons, is being held in custody, and is to appear before Bury and Rochdale Magistrate's Court on Monday, said a Greater Manchester Police spokesman.
Greater Manchester Police tweeted last night: "Boy, 16, arrested in connection with the rape of a woman in Heywood in the early hours of Wednesday morning."
Officers were called to Manchester Road in Heywood on Wednesday at around 1.25am.
A 46-year-old woman told officers that she was pushed to the ground by a stranger and raped.
She was taken to Fairfield General Hospital.
Police said the attack was committed on the junction of Birnham Grove and Argyle Street, and have asked for any potential witnesses to come forward.
Detective Inspector Joanne Reid told Rochdale Online: "This woman has suffered a terrifying ordeal at the hands of her attacker, and we are offering her as much support as she needs as she comes to terms with what has happened.
"Thanks to the work of staff at St Mary's and trained officers within Greater Manchester Police, we are able to provide specialist care to anyone who has been a victim of rape or sexual assault and that is exactly what we are doing for this woman.
"The best peace of mind we can give this woman is to find her attacker so I am appealing to anyone who recognises the man in the above description to come forward.
"In particular, we want to speak to the two men who saw this woman near to Heywood Town Centre and called the police on her behalf. I want to stress these men are not suspects at all, we simply want to speak to them because in helping this woman they may have vital information that will help lead us to the culprit.
"If you did stop to help this woman then please call us.
"While I understand this incident will cause alarm in the community, I want to reassure people we are doing everything we can to establish the identity of this man and arrest him."
Anyone with information was asked to contact the serious sexual offences unit on 0161 856 1741 or Crimestoppers on 0800 555 111.