17th Century Witchmarks Discovered at Stately Home to Protect King James after Gunpowder Plot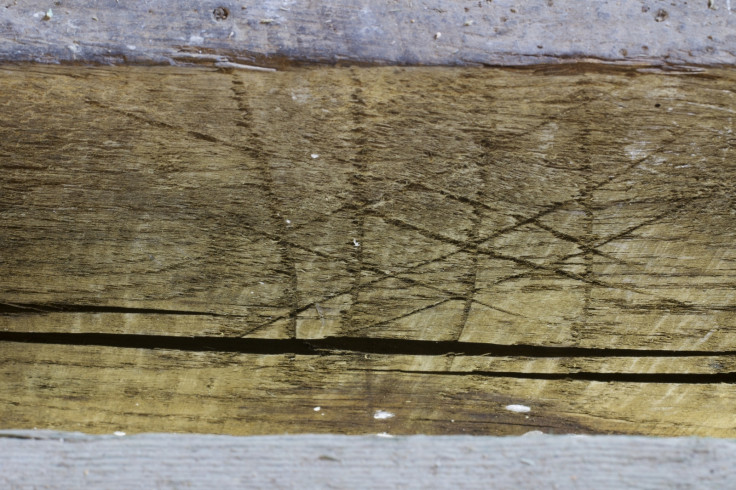 Witch markings dating to the 17<sup>th Century have been uncovered by archaeologists at a stately home in Kent and are believed to have been created to protect King James following the gunpowder plot of 1605.
Experts working at Knole house discovered the witchmarks in a room built to accommodate royalty. They had been hidden for centuries in beams and joists below the floorboards and on a fireplace in the Upper King's Room.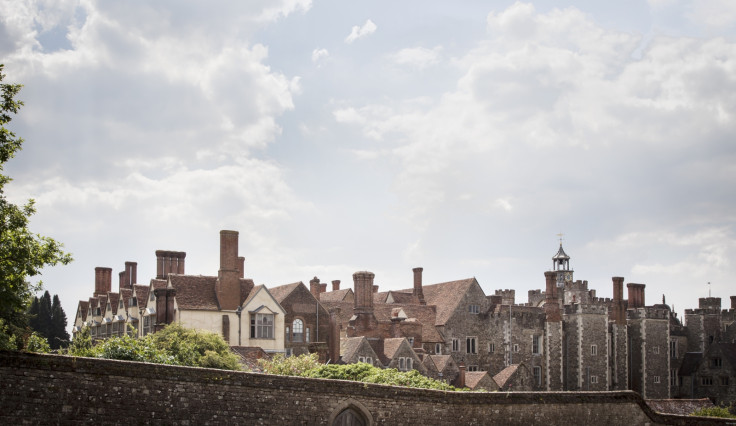 Archaeologists from the Museum of London Archaeology (Mola) used tree ring dating to establish the marks were made early in 1606 – just a year after Guy Fawkes tried to blow up the Houses of Parliament.
During the period, mass hysteria had swept the nation, with accusations of witchcraft rife and fears of demonic forces gripping the public.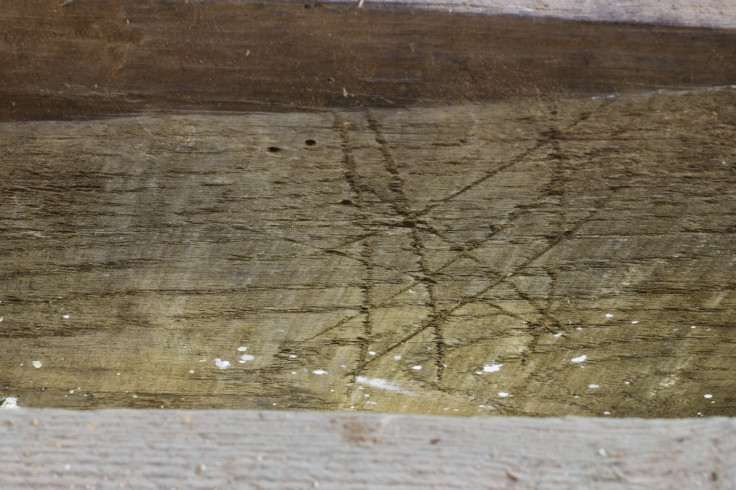 King James I was deeply interested in witchcraft, even passing a witchcraft law making it an offence that was punishable by death. He even wrote a book on the subject – Daemonologie.
At the time Knole was owned by Thomas Sackville. The Mola experts believe the markings had been made by craftsmen in anticipation of a visit from the king in order to protect him from evil spirits.
Sackville was the Lord Treasurer to King James I between 1605 and 1608. His remodelling of rooms in the King's Tower was part of the transformation work carried out at the property while he lived there.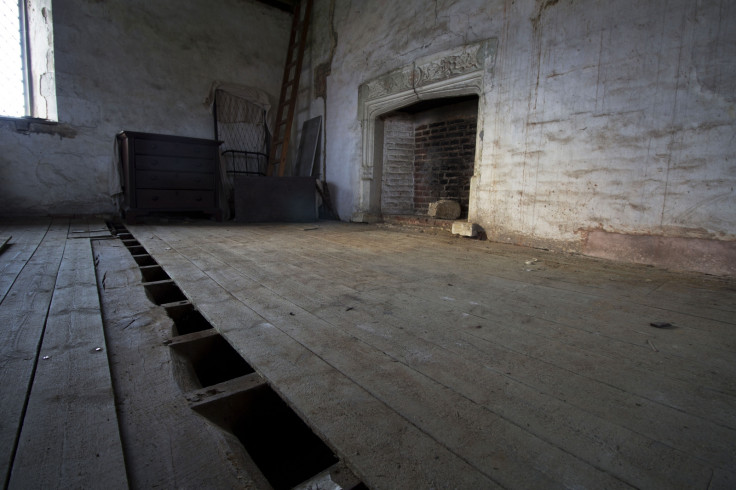 James Wright, Mola Buildings Archaeologist, said: "These marks illustrate how fear governed the everyday lives of people living through the tumultuous years of the early 17th century.
"To have precisely dated these apotropaic marks so closely to the time of the Gunpowder Plot, with the anticipated visit from the King, makes this a rare if not unique discovery. Using archaeology to better understand the latent fears of the common man that were heightened by the Plot is extremely exciting and adds huge significance to our research about Knole and what was happening at that time."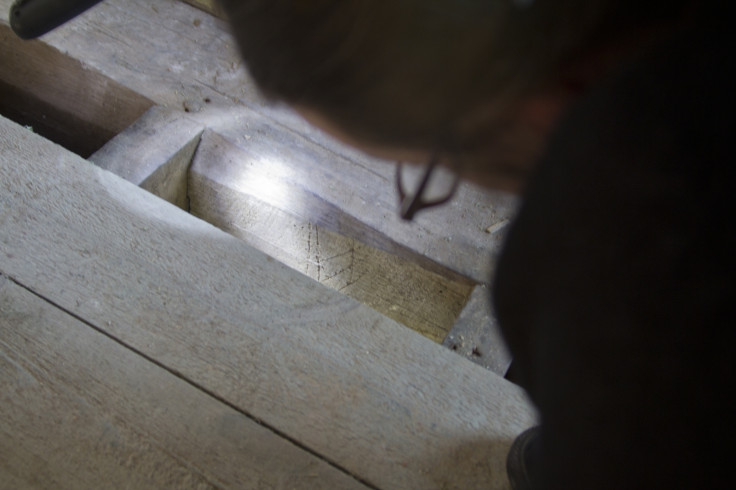 The witchmarks, or apotropaic marks, are carved intersecting lines and symbols believed to form a "demon trap" to ward off evil and prevent demonic possession.
The marks include chequerboard and mesh designs, as well as interlocking V-shapes on the beams and joists – a symbol that stands for Virgo Virginum that invokes the protection of Mary the Mother of God.
Nathalie Cohen, National Trust archaeologist, said: "It's wonderful to be able to piece together the forgotten stories of those who lived and worked at Knole and to share them with our visitors. This is that once-in-a-lifetime chance to unravel the history of one of the largest houses in the country, from the rafters to the floorboards."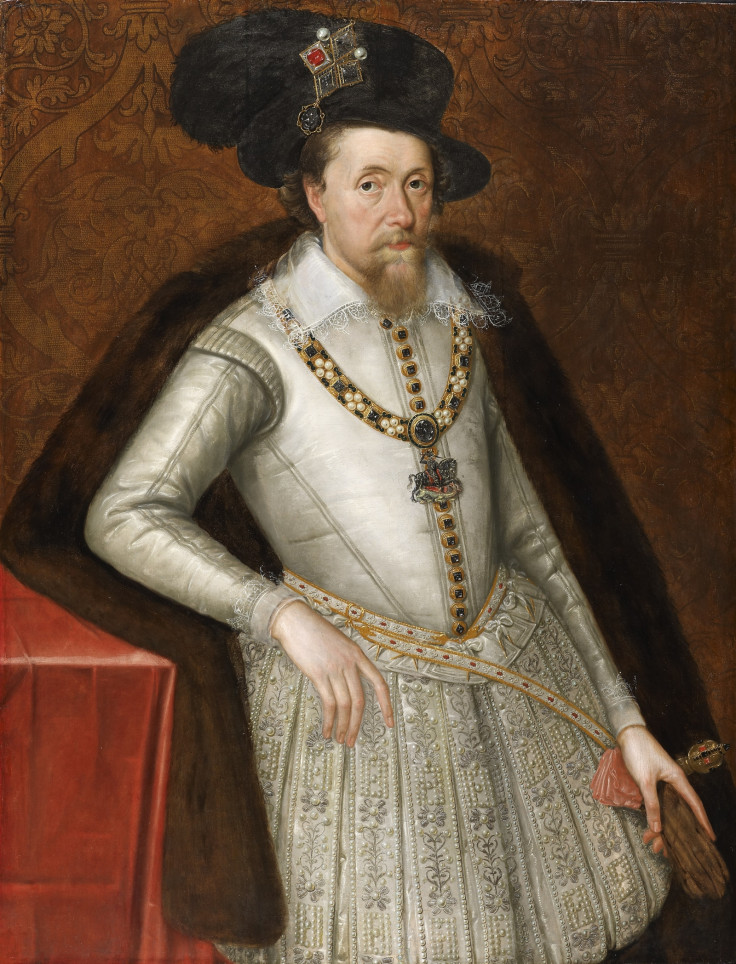 © Copyright IBTimes 2023. All rights reserved.