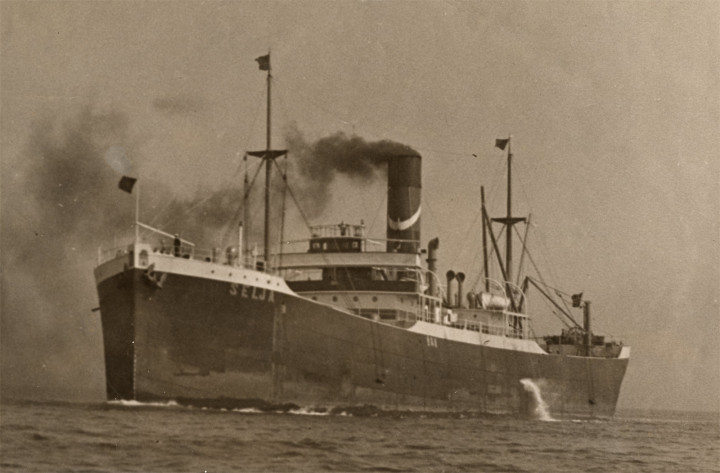 Archaeologists have uncovered three historical sunken ships in the waters just west of San Francisco's Golden Gate Bridge.
A five day survey was done in the Gulf of the Farallones National Marine Sanctuary and the Golden Gate National Recreation Area, as it is estimated that around 300 ships have been lost beneath the waters.
This was the first mission in a two year project by researchers at the National Oceanic and Atmospheric Administration (NOAA), to uncover the stories behind some of the ships which helped shape America's history.
"The waters of the sanctuary and the park are one of the great undersea museums in the nation," said James Delgado, director of Maritime Heritage for the Office of National Marine Sanctuaries. "These wrecks tell the powerful story of the people who helped build California and opened America to the Pacific for nearly two centuries. Finding the remains of these ships links the past to the present."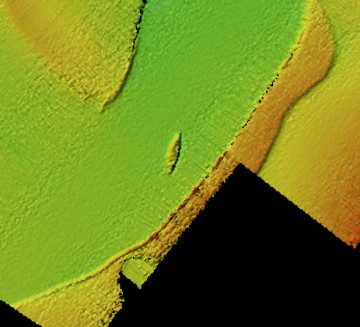 After taking sonar readings, the researchers dropped a remote-controlled, underwater vehicle, 300 feet (91 metres) down to the sites of three potential wreckages.
Among the ships found was the remains of the SS Selja, a 380-foot cargo steamship transporting goods from China in heavy fog, which collided with the SS Beaver on 22 November, 1910.
Archaeologists expected to find the wreck of the Noonday, a 19th century clipper ship which hit rocks and sank in 1863, but even though there was a sonar reading to indicate the presence of a clipper ship, there were no physical remains to be seen.
It is thought that the clipper ship is currently resting under a layer of mud and silt on the ocean floor.
"Noonday is there. The sonar is very clear. But there's just nothing sticking above the seabed," Delgado told The Associated Press.
The third ship to be discovered was an early steam tugboat which was given the name the "mystery wreck" as archaeologists are not sure where it came from.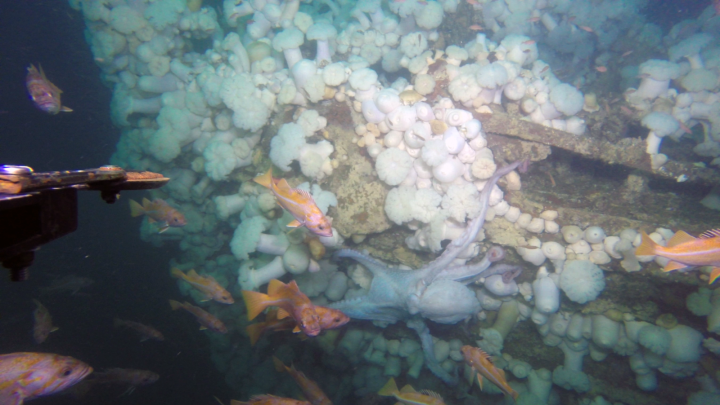 The search will continue for more hidden wrecks in the 'ship graveyard' in the hopes of uncovering more of their history.
"The shipwrecks off the Golden Gate are places to explore, discover and appreciate our country's maritime cultural heritage," said Brian Johnson, Gulf of the Farallones Sanctuary deputy superintendent. "Through the study, protection and promotion of this diverse legacy, Americans can learn more about our shared past."