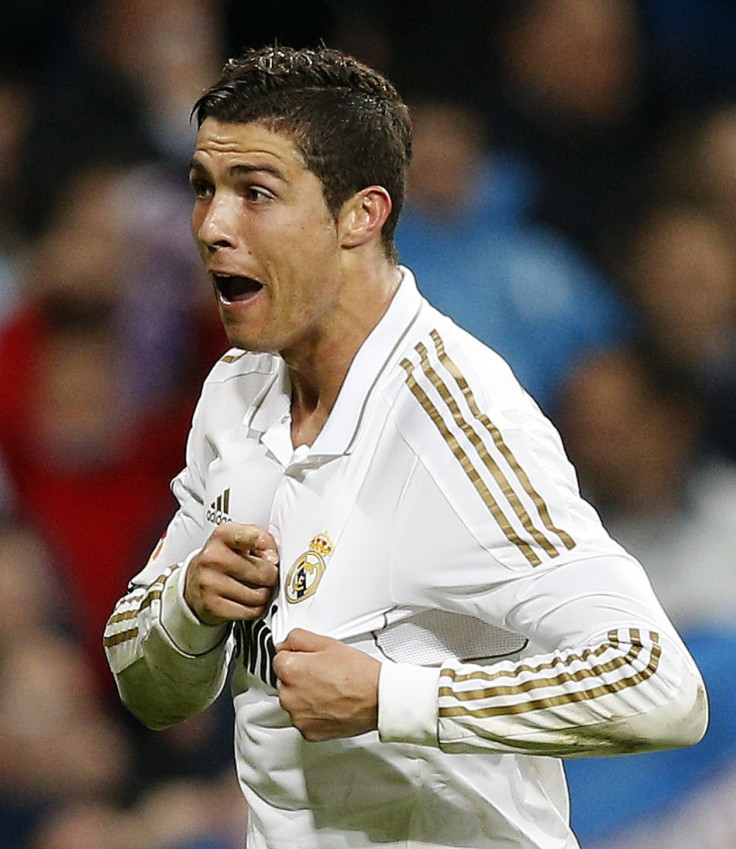 Portuguese star forward Cristiano Ronaldo feels England boss Roy Hodgson has made a big mistake by excluding Manchester United defender Rio Ferdinand from the team bound for the summer's European Championships.
"Rio is the best centre-back in England and still one of the best in the world. I don't understand why he is not in the national team," The Sun quoted Ronaldo as saying.
Meanwhile, Hodgson denies he left out the 33 year old defender in favour of Chelsea's John Terry - Terry is being accused of racially abusing Ferdinand's younger brother - QPR's Anton Ferdinand.
"Maybe the coach has justifications and we have to respect those. But I have to be honest, I love Rio," the Daily Mail quoted the 27 year old Portuguese as saying.
"He's a great player, great man and he should be in the national team because he would help England do well... maybe to win the tournament," said Ronaldo, according to the Telegraph. However, Ronaldo feels England will do well in Poland and Ukraine despite many experts thinking otherwise.
"I always expect England to win a big tournament. England have some of the best players in the world and are always tough opponents for any team. I hope England do well in the Euros because I have a lot of friends there. It is a country I like a lot. I expect big things for England, the new coach and the country," ESPN quoted Ronaldo as saying.
England, like Portugal, have never been able to win the European Championships but the appointment of Roy Hodgson (following Fabio Capello's sacking) has given them hope.
"I don't know. I don't know him very well but to be coach of a national team you have to be good. Let's see what England do in the Euros. Their chances of winning are still the same. England have fantastic players but now, with a new coach, it would be amazing," said Ronaldo, according to another Sun report. However, the £80mn Real Madrid player feels there are many better teams than England competing at the summer's tournament.
"Italy have a good chance. And Portugal, too. Why not? But the three teams with the biggest chances are Spain, Germany and Holland," he added.