2012 was a year in football that saw Spain defend the European Championships, Manchester City become Premier League champions for the first time in four decades, and Chelsea win their first ever Champions League crown.
But 2012 was also blighted by serious controversy that had little to do with the game. Numerous cases of racial abuse have left football's governing bodies clueless on how to tackle the problem.
On 16 October, the England U21 squad visited Serbia for a crucial European Championship qualifier. The Three Lions won the match 1-0 but the result took a backseat as the game was marred by brawls and racist chants directed at some of the visiting players, mainly Tottenham Hotspur wing-back Danny Rose.
After the incident, football pundits and several prominent figures inside and outside the game urged Fifa and Uefa to ban Serbia from international football. In the same week, Uefa fined Lazio for racist chants by their supporters during a Europa League match against Tottenham.
English football has had its own share of problems with racist abuse, with former England captain John Terry handed a four-match ban and fine by the FA after he was found guilty of racially abusing QPR defender Anton Ferdinand in a Premier League fixture last year.
A Football Association Commission described Terry's version of events at Loftus Road as 'improbable, implausible and contrived' in their written reasons for issuing the ban.
The commission said in its written reasons: "The commission is quite satisfied, on the balance of probabilities, that there is no credible basis for Mr Terry's defence that his use of the words 'f****** black c***' were directed at Mr Ferdinand by way of forceful rejection and/or inquiry.
Instead, we are quite satisfied, and find on the balance of probabilities, that the offending words were said by way of insult."
That incident followed Liverpool and Uruguay forward Luis Suarez's eight-match suspension and fine for the slur he aimed at Manchester United and France defender Patrice Evra last October.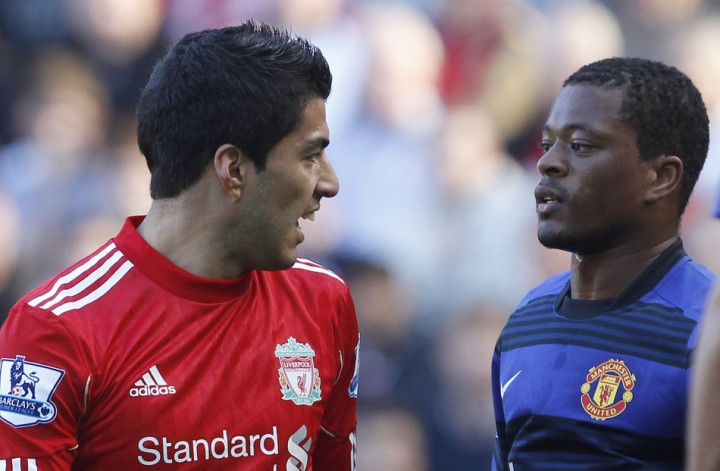 After the Terry verdict, a group of players, including Ferdinand, his brother Rio, Manchester City's Joleon Lescott and Reading's Jason Roberts, protested against racial discrimination in football and also the lack of efficient action by anti-racism group Kick It Out, by refusing to wear training T-shirts displaying the logo of the organisation.
Here are the most egregious racist incidents that scarred English football this year.
12 March, Arsenal v Newcastle United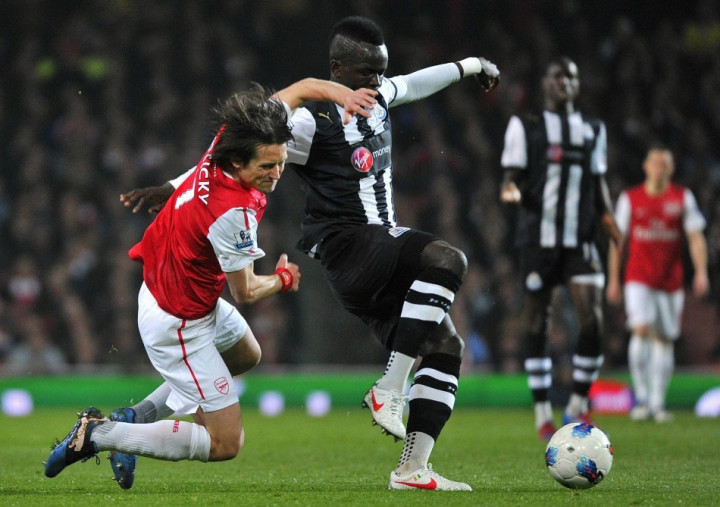 Incident: An Arsenal supporter was caught on camera abusing Newcastle midfielder Cheick Tiote.
Reaction: The suspect was arrested for a racially aggravated public order offence.
20 March, Gillingham v Crawley Town
Incident: Crawley defender Dean Howell reported he had been abused by a Gillingham fan.
Reaction: Gillingham notified the club's safety officer and the police but the stewards and other supporters failed to identify the suspect.
15 April, Tottenham Hotspur v Chelsea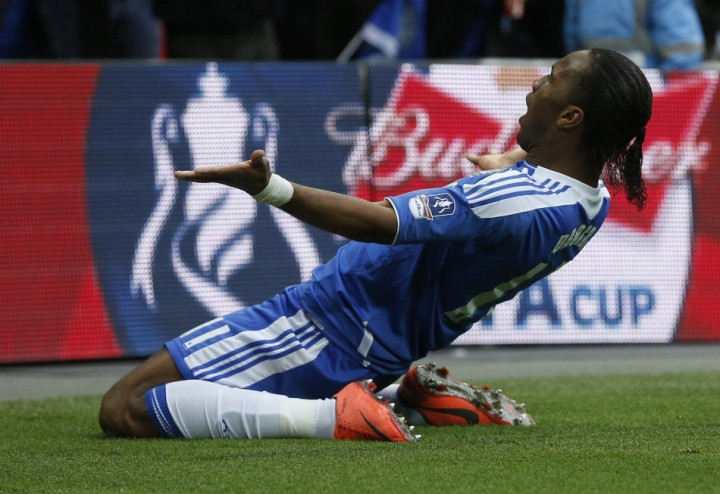 Incident: A 55-year-old Chelsea fan abused Didier Drogba during the FA Cup semi-final at Wembley.
Reaction: The man was handed a lifetime ban by Stamford Bridge and a three-year ban from football altogether.
6 October, Millwall v Bolton Wanderers
Incident: Bolton forward Marvin Sordell complained he was abused by a Millwall supporter.
Reaction: The 13-year-old supporter was banned for "the forseeable future".
31 October, Chelsea v Manchester United
Incident: A Chelsea fan was caught on camera making "monkey gestures" at United forward Danny Welbeck.
Reaction: The 28-year-old suspect was banned from Stamford Bridge and arrested for a racially aggravated public order offence.
10 November, Millwall v Derby County
Incident: Six Millwall supporters unfurled an offensive banner aimed at Bolton's Sordell.
Reaction: All six suspects were arrested and the banner was removed by the Millwall staff.