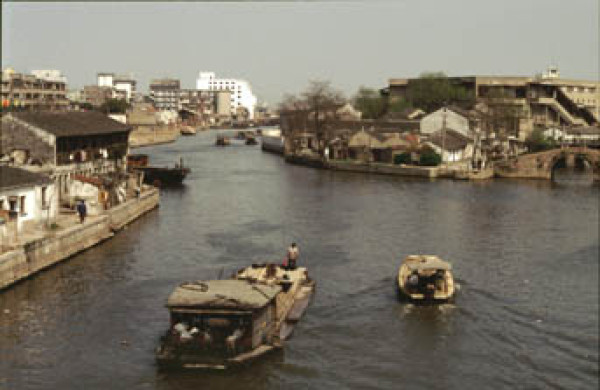 A teenage learner driver accidentally drove her car into a canal, killing herself and two others after mistaking the accelerator for brake. The accident occurred in the township of Dongfeng in Zhongshan City, Guangdong Province, southern China.
Four people in the vehicle were left unconscious after the car plunged 10 feet before landing upside down in the water. Eyewitnesses tried to smash the windows and rescue the people trapped in the vehicle but were only able to rescue one woman who was still alive and is now in a coma.
The driver of the car was a 19-year-old girl - identified by her surname, Wu – who only had a learner's licence. She was reportedly driving her father's car and had taken her dad, 51, her sister, 16, and her friend, 17, for a ride.
The inexperienced driver started the engine, but stepped on the accelerator pedal sending the car careering down the embankment of the canal.
Wu, her dad, and the friend were pronounced dead at the scene Mirror Online reports.