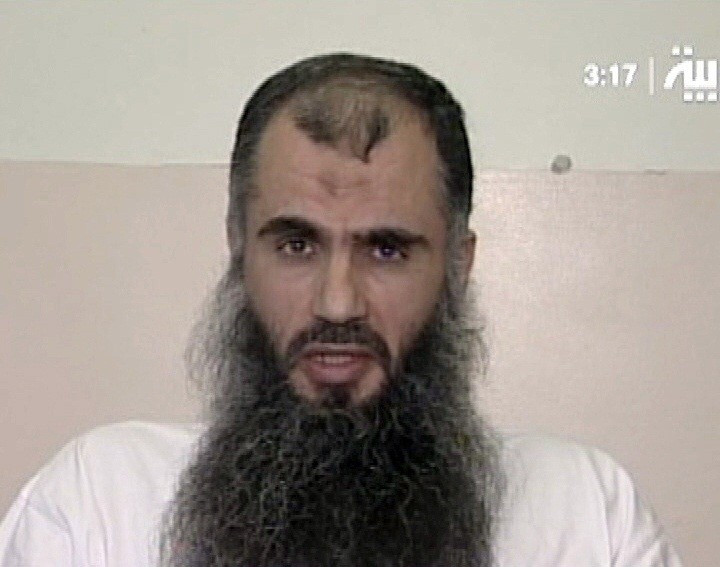 Abu Qatada's deportation case will not be resolved for another four months, a court has ruled.
Edward Fitzgerald QC told a bail hearing at the Special Immigration Appeals Commission (Siac) that the Home Office would not be able to assemble evidence against the radical cleric until September.
It was claimed that Qatada's lawyers said they had "significant evidence" that challenged a Home Office promise that evidence obtained by torture would not be used against him.
Home secretary Theresa May restarted deportation proceedings in April when she received assurances from Jordan that he would not be tortured.
The judge listed the appeal hearing for 10 October. A decision would follow a month later.
Qatada's lawyers told the hearing that Qatada's rights were breached by the ruling that he must spend another six months in jail awaiting judgment.
Qatada, 51, has been fighting deportation to Jordan where he faces a trial for allegedly plotting bomb attacks.
Qatada had his appeal against deportation rejected by the European Court of Human Rights (ECHR) on 9 May.
May was embarrassed after it emerged that his appeal against deportation fell within the three-month deadline set by the ECHR, contradicting her earlier assertion.
Qatada, once described as Osama Bin Laden's right-hand man in Europe, faces charges of plotting bomb attacks in Jordan in 1999 and 2000.
Authorities have been attempting to deport Qatada, a leading al-Qaida figure in Europe, since 2005, claiming he poses a risk to national security.
It has cost the taxpayer more than £3 million in legal aid and fees keeping Qatada in the country.