Action Heroes Unite in Expendables 2 Trailer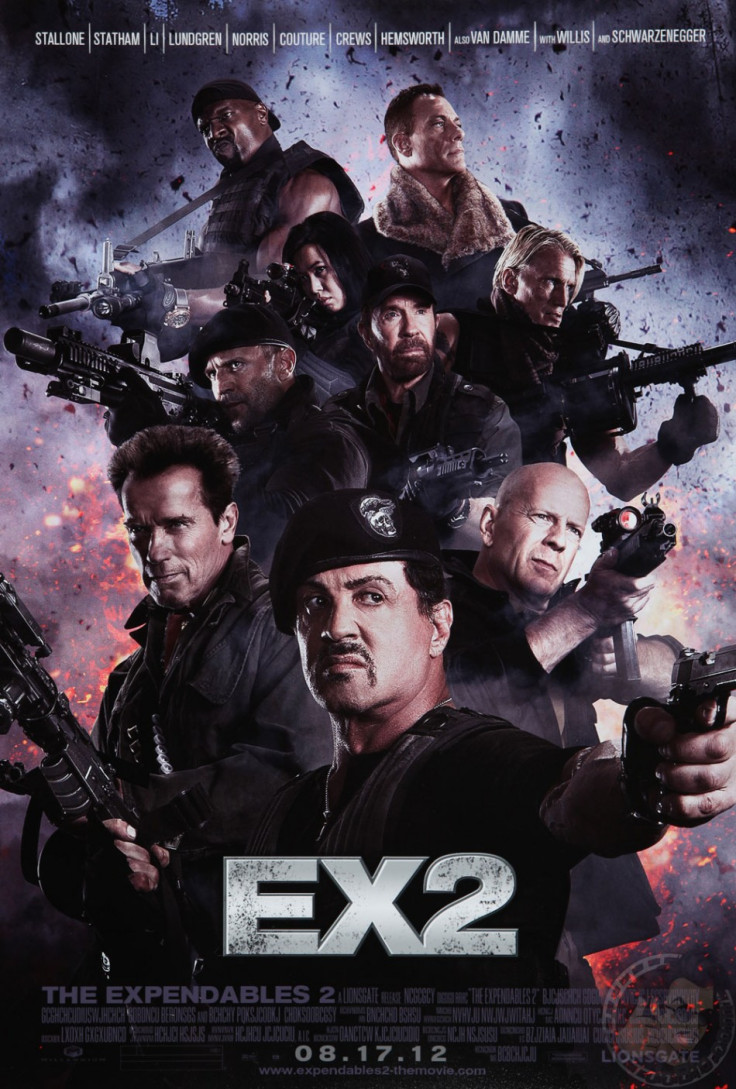 Sylvester Stallone, Bruce Willis, Arnold Schwarzenegger, Chuck Norris and Jean-Claude Van Damme look set to make old-school action movie fan's dreams come true in the teaser trailer for The Expendables 2.
After last year's Stallone-directed film was a surprise box office success, it was inevitable that a sequel would get the green light, with the expectation of an even bigger line-up of stars.
If the addition of Van Damme and Norris wasn't impressive enough, the teaser shows that Shwarzenegger will be picking up a gun again on screen after his time as governor of California.
See the trailer for the film below:
The film will be released in the Summer of 2012.
© Copyright IBTimes 2023. All rights reserved.