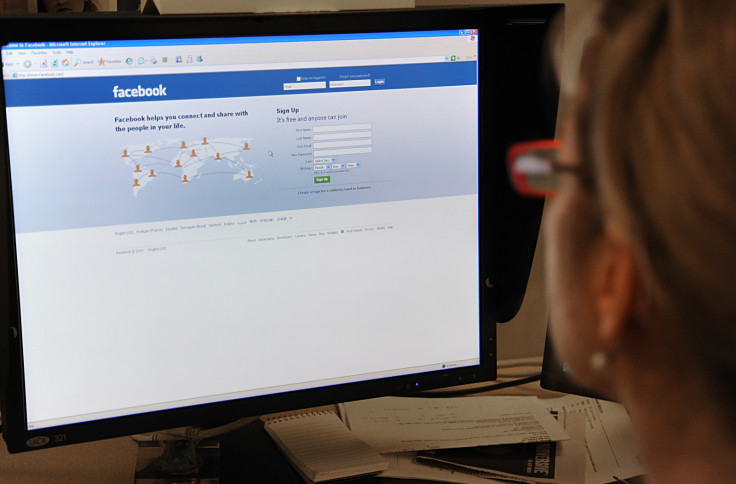 Facebook will continue to display adverts for desktop users who have installed any ad blocking software, the company said. This means even if you have added ad blockers like Adblock Plus to your browser, you still see ads appearing on your Facebook page.
The company says it is providing users with more control over the ads through its updated ad preferences and other methods, instead of paying the ad blocking companies to unblock certain ads it wants to show. The company promises better experience with the ads with these expanded controls.
"We've designed our ad formats, ad performance and controls to address the underlying reasons people have turned to ad blocking software. When we asked people about why they used ad blocking software, the primary reason we heard was to stop annoying, disruptive ads," noted Andrew Bosworth, Facebook vice president, ads and business platform, in an official blog.
"As we offer people more powerful controls, we'll also begin showing ads on Facebook desktop for people who currently use ad blocking software," added Bosworth.
Facebook's updated ad preferences enable users to see certain types of ads. For instance, if a user does not want to see ads from certain interests such as travel or cats, he/she can remove the interest from the ad preferences. There are a bunch of listed interests such as business and industry, family and relationship, lifestyle and culture, news and entertainment, people and travel and places and events. You can remove interests which you do not want to see. Facebook has also added tools for users who do not want to see ads from business or organisations who have added them to their customers list.
How do the ads work on Facebook? As the social network explains, a business first creates an ad and chooses the type of audience they would like to reach out to. Facebook then displays the ads to those audiences. The ad preferences of any user are based on the information they have shared with Facebook, the ads they click on, apps and websites they use or the information Facebook collects from its data providers and advertisers.
In its response to Facebook's latest announcement, Adblock Plus spokesperson Ben Williams said: "This is an unfortunate move, because it takes a dark path against user choice. But it's also no reason to overreact: cat-and-mouse games in tech have been around as long as spammers have tried to circumvent spam filters."
"If nothing else, all this attention from Facebook shows that ad blocking has finally made the big time. We're ready for our close up," added Williams.
"Facebook is using its wealth of user data to deliver a really positive user experience. Across the advertising industry it's true that the more we know about individuals and are able to use these insights to understand their purchasing journey, the more beneficial and relevant marketing can become both for brands and the consumer," said David Nelson, vice president product & operations Europe at Rocket Fuel told IBTimes UK in a statement.
According to a consumer survey by Rocket Fuel targeted ads lead to a better conversation rate and ultimately Return On Investment (ROI). More than 52% consumers said an advert has made them buy product.
Compared to man, women are more likely to buy as a direct result of an advert with about 32% saying they have bought after reviewing. Consumers under the age of 35 are more likely to buy as the immediate result of an advert.