In December 2015 Facebook rolled out its Live video feature for testing, starting with a very small number of users in the US. Prior to that, the feature was available for celebrities to share live videos from the Facebook Mentions app.
In April, the company's founder and chief executive officer Mark Zuckerberg took to Facebook to announce the wider availability of the feature for users worldwide to make it easier to create and share live videos.
Facebook's video streaming feature that positions itself as a direct challenge to Twitter's Periscope and Meerkat, turned out to be crucial for the revenue growth the company reported in its second quarter that ends on 30 June.
"Our community and business had another good quarter," said Zuckerberg during the second-quarter earnings, "We're particularly pleased with our progress in video as we move towards a world where video is at the heart of all our services."
In the second quarter, Facebook's revenue jumped 59% to $6.44bn (£4.9bn) compared to the $6.01bn revenue estimated by analysts in a survey conducted by Bloomberg. The company earned 97 cents per share, excluding some items, for the second quarter.
The company now has 1.71 billion monthly users, a surge from 1.65 billion in the previous quarter. The revenue generated from mobile advertisement represented about 84% of the total ad revenue for the second quarter, which is up from 76% of ad revenue in the same quarter last year.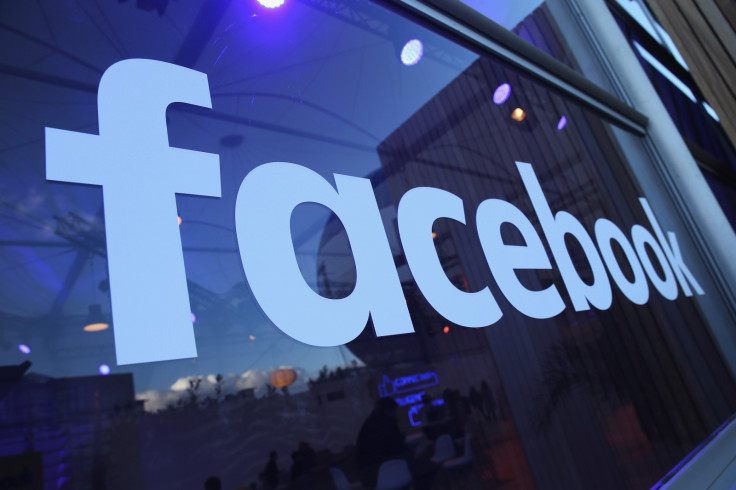 Facebook's growth in mobile ads is aided by video and ads on its photo sharing app Instagram. The company is yet to make money from its other popular mobile applications such as Messenger and WhatsApp. This indicates that the company's share of the mobile ad market could grow even larger.
Facebook's chief operating officer Sheryl Sandberg said, "Facebook won't break out Instagram revenue yet, but Instagram is making a real contribution." Sandberg added the company has started doing small tests with businesses making money from conversations on Messenger, but it is not yet time to monetise the app. "Our focus right now is overwhelmingly on the consumer experience."
As for video, Facebook currently does not have any interest in the television-like content that Twitter is streaming. "We're much more interested in short-form content," Sandberg said. "Right now we're in the really early stages of working with publishers and content producers to create content for our platform," added Sandberg.
Facebook now has 1.57 billion monthly active users on mobile, which marks a 20% increase from a year earlier. The net income of the second quarter jumped to $2.06bn, or 71 cents per share, from $719m or 25 cents. In addition, the company had $23.3bn in cash and equivalents while its capital spending rose to $995m from $549m a year ago.