Manchester United loanee Adnan Januzaj has revealed that Paul Pogba wants the Belgian back at Old Trafford when his loan spell ends at Sunderland. Both of them were great friends in Januzaj's first stint at the club and now the Belgian wants to rekindle that relationship with Pogba if Jose Mourinho decides to bring him back to the club.
Pogba, who signed for a record fee from Juventus, has received a lot of flak for his failure to affect big games and was at fault for handing a penalty when the Red Devils played Liverpool at Old Trafford. Zlatan Ibrahimovic's goal in the final minutes salvaged a point for the hosts but left them 12 points adrift of leaders Chelsea, who are running away with the title.
Januzaj spent half a season at Borussia Dortmund last year before returning to Old Trafford where he has been a bit part player. He has mostly operated from the bench under David Moyes but has seen his progress plagued with injuries.
"Paul is a great player. He made a different choice but eventually he was successful and he has returned. He remains a great player. He's a very good friend. At United, we were always together. We went to dinner together, played the PlayStation. He was a brother to me," Januzaj told the Sun.
"Of course, Paul asks if I'll be back at Manchester United. He wants to play with me. But I am now at Sunderland and I have to do what's right for the club. These are decisions from above. I'm a professional footballer and I have to remain professional and work."
Januzaj has no delusions over his future and despite wanting to spend the rest of his career at Old Trafford he will speak to the manager and make a decision after the end of the campaign. The Belgian's contract with the club expires next season.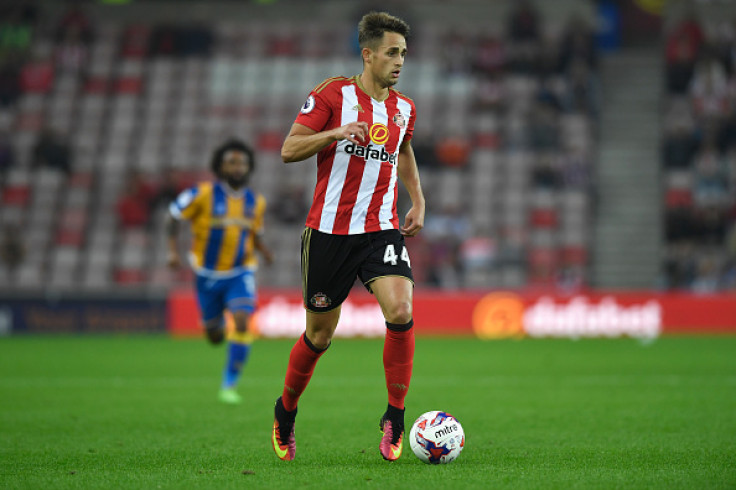 "My goal is always to play at Manchester United. But you should always keep your ears open and keep options open. You cannot play for the future. I have a contract until 2018. There are many clubs interested. It is up to me to work, the rest will come," he added.