An African company has released the world's first set of black emojis, following complaints that different races are not represented in the current set used on mobile devices and computers worldwide.
Oju Africa, a division of African mobile company Mi-Fone, launched the collection of 15 emojis this week in face of growing criticism of Apple, which introduced much of the current set to the US market.
Oju translates as "face" in the Yoruba language of Nigeria. The emojis are available now for Android (search for "oju emoticon app" in Play Store), and will be released soon for iOS.
"We follow global trends but we are differentiated by our authentic African voice. So as a brand we wanted to do something that only Africa could pull off, something that could become so iconic that it would have the world talking. I believe what we have created will ensure that every African on the planet won't be able to help but love it!" said Creative director Eserick Fouché.
The announcement comes after a petition was launched for Apple to scrap its list of 800 emojis, of which only two appear to be non-white: "man with gua-pi-mao" and "man with turban".
The list is regulated by the Unicode Consortium to ensure consistency, and though also used across Google and Microsoft platforms, Apple has been the focus of protests as it pioneered their use, and first enabled colour emojis to be used.
"There's a white boy, girl, man, woman, elderly man, elderly woman, blonde boy, blonde girl and, we're pretty sure, Princess Peach. But when it comes to faces outside of yellow smileys, there's a staggering lack of minority representation," says the petition.
One of the first campaigners on the issue was, perhaps surprisingly, pop star Miley Cyrus, who first tweeted about the need for an "emoji ethnicity in update" in 2012.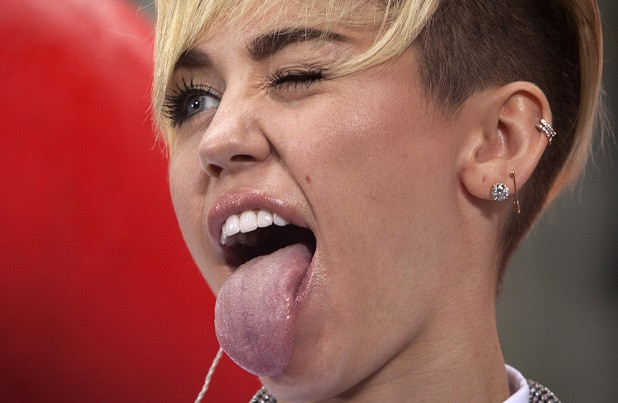 Apple has shown signs of responding to the pressure, and a spokeswoman recently said: "There needs to be more diversity in the emoji character set, and we have been working closely with the Unicode Consortium in an effort to update the standard."