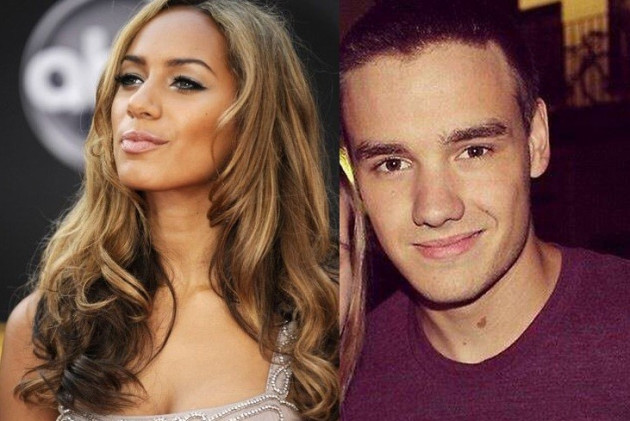 After weeks of keeping tight-lipped about the rumours, Leona Lewis has finally opened up about her new romance with One Direction star Liam Payne.
The 27-year-old Bleeding Love singer has revealed that she and her 19-year-old beau have plenty in common so she isn't bothered about their eight-year age difference.
"If you have a bond with someone age doesn't come into it. I'd date someone younger or older - it doesn't matter to me. Or looks, really - it's all about maturity," she told LOOK magazine in a recent interview.
"You'd be surprised how much we have in common. He's great. We see each other when we can."
She also admitted that the fact he pays her lots of compliments made her like him even more: saying: "It's very flattering to get things like that. It's cute. I'm having fun and enjoying myself."
The London-born songstress and Payne reportedly got together in September. It is the first time either of the former X Factor stars has dated a fellow pop star.
Although it's early days, Lewis is optimistic that they will last because they were friends before embarking on their romance.
She said: "It can [be good to date a pop star] but it can also make it harder because they're as busy as you are. I like relationships to start with friendship. I've had times where I've just been instantly attracted and gone straight into a relationship and it's never worked.
"I like someone who can take the reins, who knows what they want and is strong with me. I'm quite fiery, so they have to be able to handle that. But I do like to feel protected."