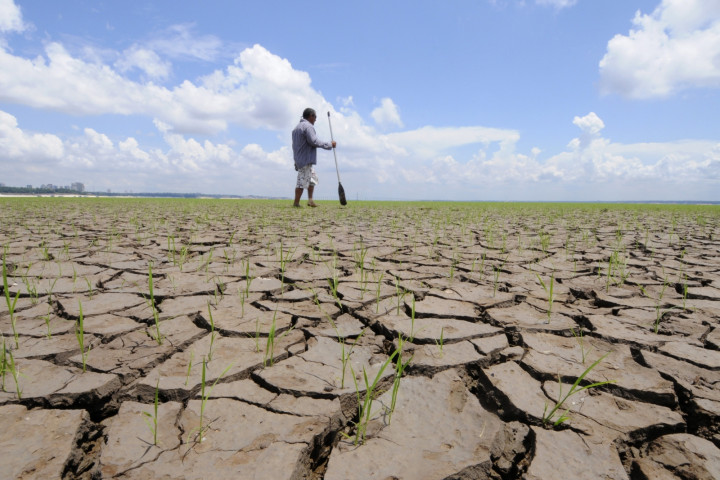 "Alarmist" green groups exaggerated climate change to give the public the wrong impression of what the real issues are, a UN scientist has said.
Professor Myles Allen, one of the lead authors of the latest report from the Intergovernmental Panel on Climate Change (IPCC), told the Telegraph some non-governmental organisations "undoubtedly" exaggerated details about climate change.
He said a number of organisations gave the impression climate change and global warming are constrained to a few key issues but claimed that this was not the case.
"NGOs have at times been alarmist over climate change... but the IPCC has been very clear and measured throughout. I think alarmism on any issue is unhelpful," he said.
"People think climate change is just all about melting icecaps and the Arctic; the reality is climate change is about the weather changing in many parts of the world including where many people live."
The IPCC's recently released Synthesis Report said global emissions must be reduced by at least 40% over the next 35 years from levels seen in 2010 if current climate goals are to be reached.
UN secretary general Ban Ki-moon said urgent and immediate action is needed to reach the goal of preventing warming of over 2C above pre-industrial levels.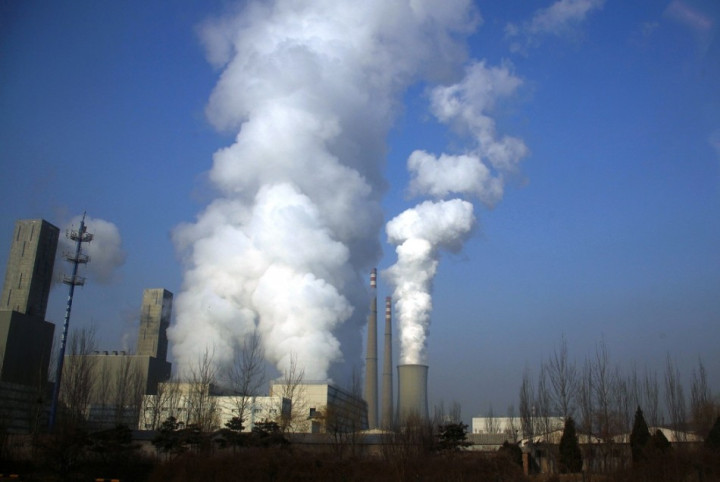 The report found human influence on climate change is "clear and growing" with the effects being felt on all continents.
If nothing is done to prevent climate change, it said, the chance of severe and irreversible damage will be vastly increased.
RK Pachauri, chair of the IPCC, said: "We have the means to limit climate change. The solutions are many and allow for continued economic and human development. All we need is the will to change, which we trust will be motivated by knowledge and an understanding of the science of climate change."
The Synthesis Report said failure to take action will likely result in warming to reach 4C above pre-industrial levels before 2100.
"Our assessment finds that the atmosphere and oceans have warmed, the amount of snow and ice has diminished, sea level has risen and the concentration of carbon dioxide has increased to a level unprecedented in at least the last 800,000 years," said Thomas Stocker, co-chair of IPCC Working Group I.
Ban added: "Science has spoken, there is no ambiguity in their message. Leaders must act, time is not on our side."