Albert Einstein: Quotes and photos of father of modern physics on 60th anniversary of death
The 60th anniversary of the death of Albert Einstein will be marked on 18 April.
The father of modern physics died in Princeton Hospital early in the morning on this day in 1955 at the age of 76.
He had suffered from an abdominal aortic aneurysm and experienced internal bleeding, but refused surgery, saying: "I want to go when I want. It is tasteless to prolong life artificially. I have done my share, it is time to go. I will do it elegantly."
To mark the anniversary, we have compiled Einstein's top 10 quotes on life, love and God.
"Why is it that nobody understands me, yet everybody likes me?"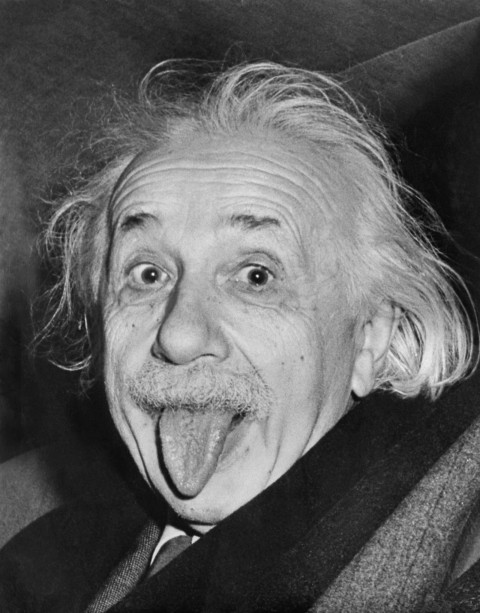 "Gravitation is not responsible for people falling in love."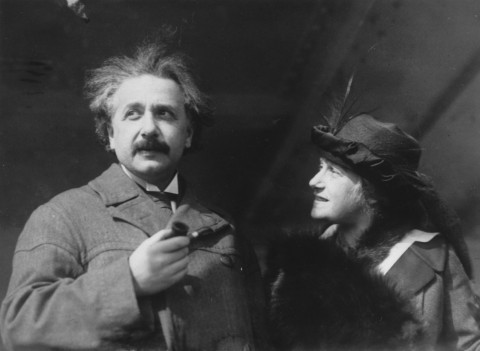 "I want to know God's thoughts. The rest are details."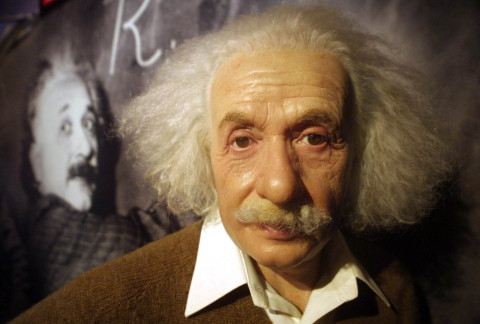 "Love brings much happiness, much more so than pining for someone brings pain."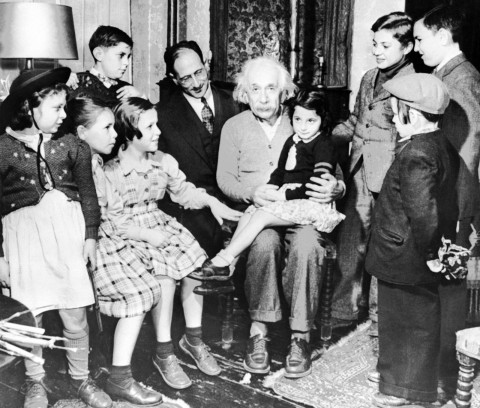 "Enjoying the joys of others and suffering with them — these are the best guides for man."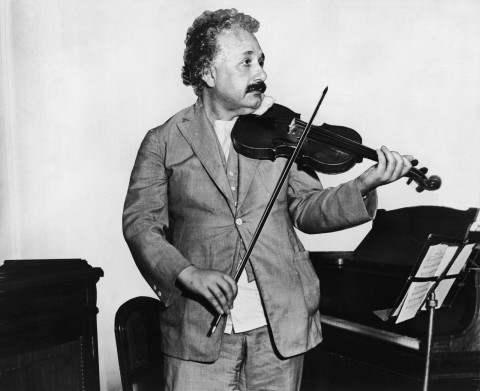 "There are two different conceptions about the nature of the universe: (1) the world as a unity dependent on humanity; (2) the world as a reality independent of the human factor."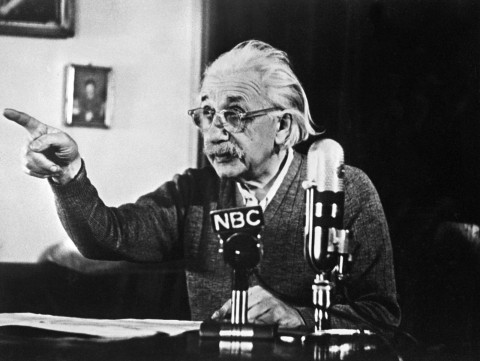 "The important thing is to not stop questioning. Curiosity has its own reason for existing."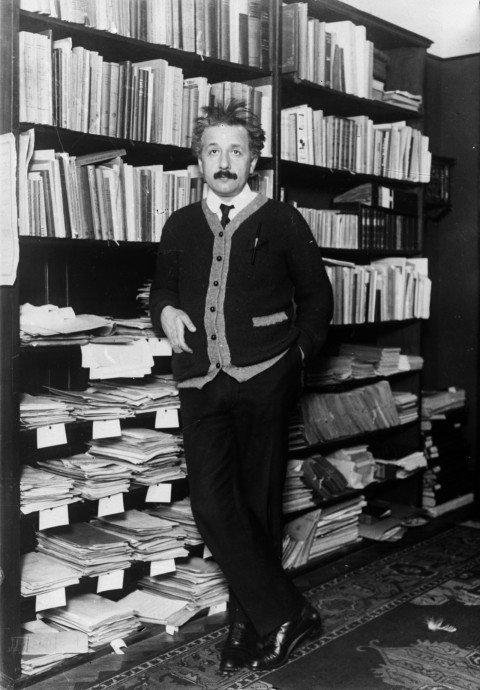 "My life is a simple thing that would interest no one. It is a known fact that I was born, and that is all that is necessary."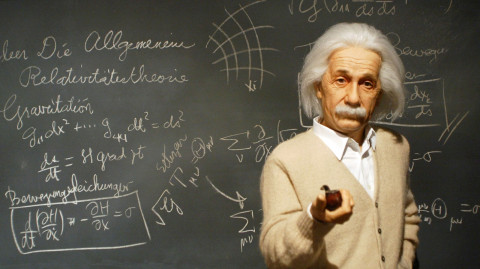 "When I was young, all I wanted and expected from life was to sit quietly in some corner doing my work without the public paying attention to me. And now see what has become of me."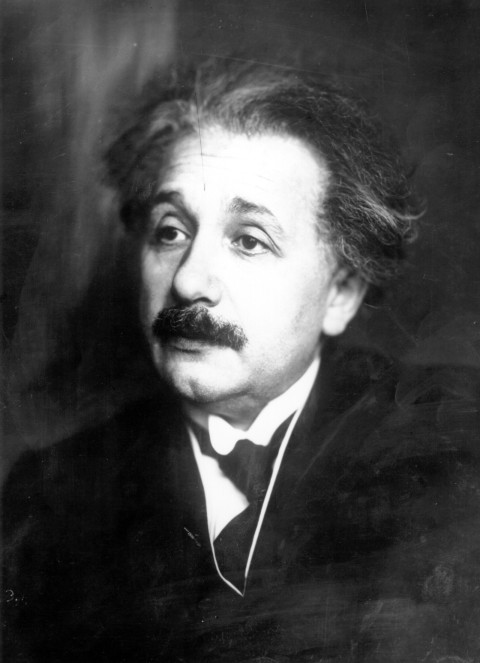 "I myself should also be dead already, but I am still here."