Celebrate Albert Einstein's birthday and Pi day with these 10 quotes
Einstein was awarded the Nobel Prize in Physics in 1921 for his "services to theoretical physics".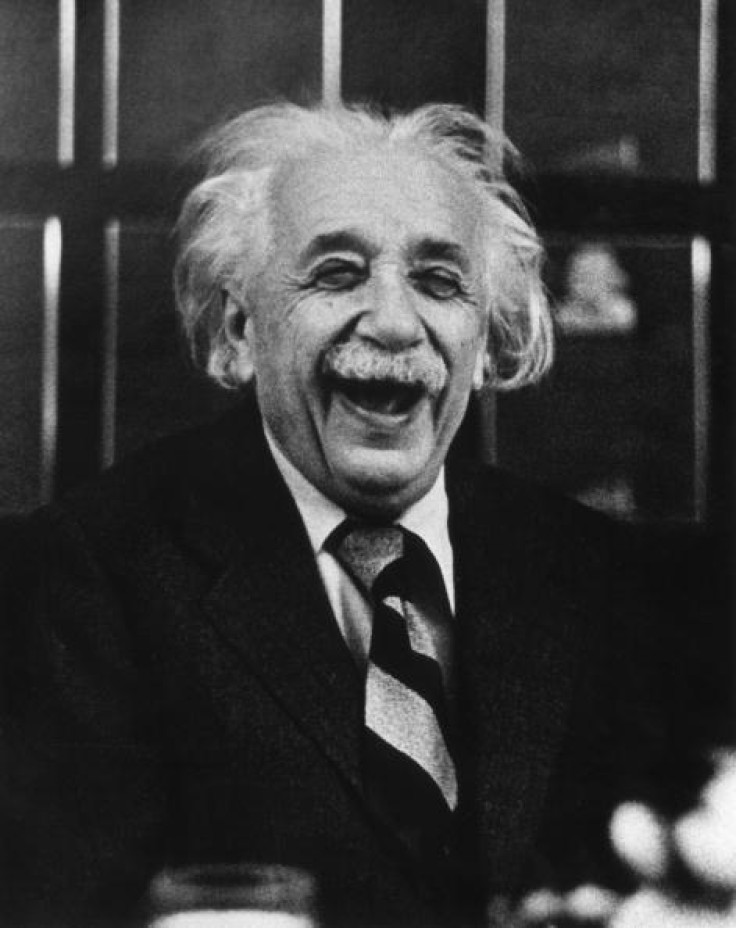 14 March marks the birthday of the father of modern physics Albert Einstein. He was born in 1879 in what used to the Kingdom of Wurttemberg in Germany. Fittingly, the date also marks Pi day, a mathematical consant that featured in Einstein's equations.
He is credited with shaping modern and theoretical physics with his general theory of relativity and is also the creator of the world's most recognised equation E=mc2.
New discoveries on Einstein's gravitational waves theory, which was recently confirmed by Ligo scientists, show how the genius of Einstein's work is still defining our understanding of physics.
Einstein was awarded the Nobel Prize in Physics in 1921 for his "services to theoretical physics". After becoming an American citizen, he began working at Princeton, where he stayed well after his retirement.
In celebration of his life and times, IBTimes UK has compiled a list of some his most notable quotes on science and life.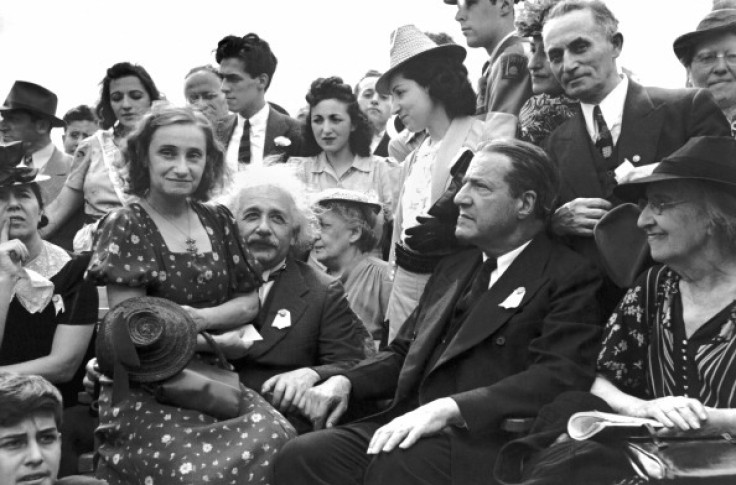 On romance
"When you sit with a nice girl for two hours, you think it's two minutes. But when you sit on a hot stove for a minute, you think its two hours. That's relativity."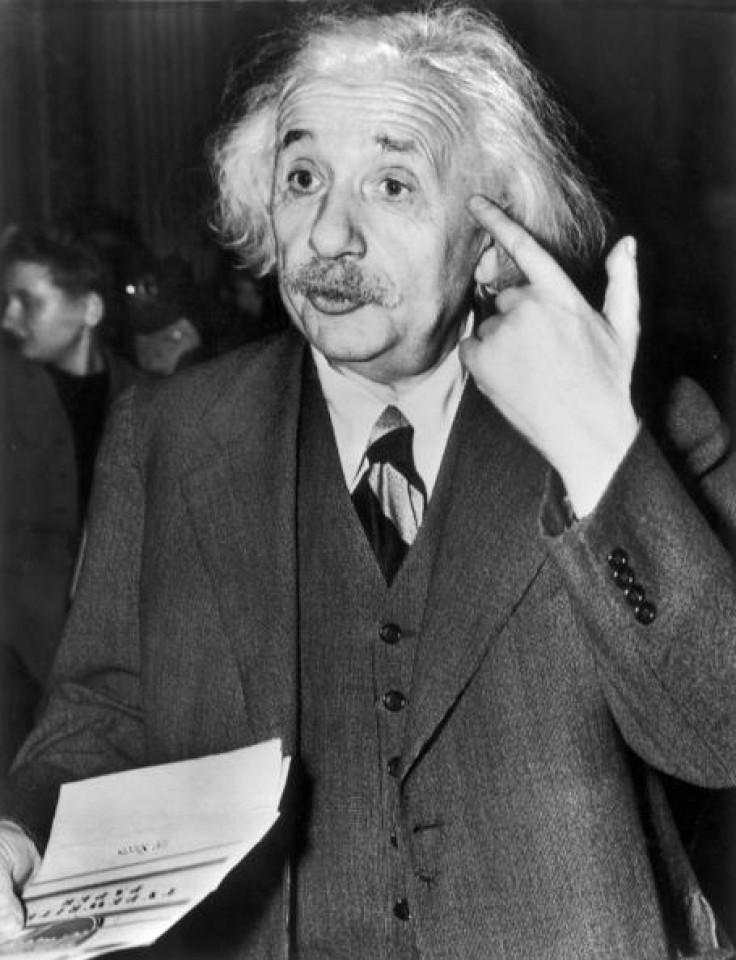 On the power of imagination
"Imagination is more important than knowledge."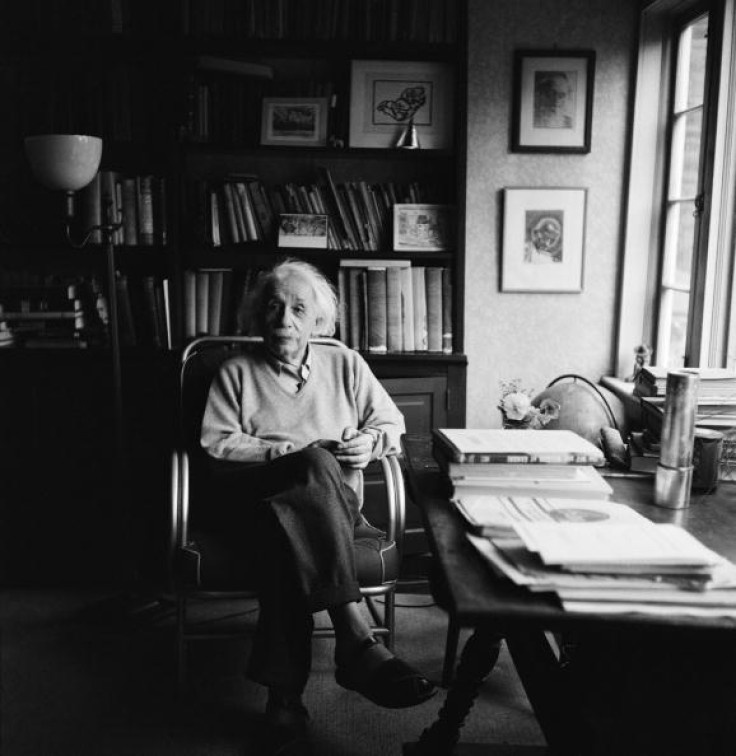 On mistakes
"Anyone who has never made a mistake has never tried anything new."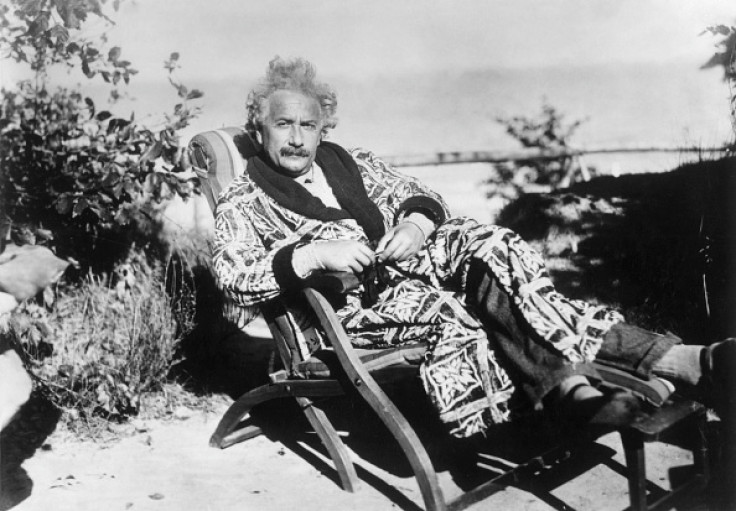 On scientific career
"Science is a wonderful thing if one does not have to earn one's living at it."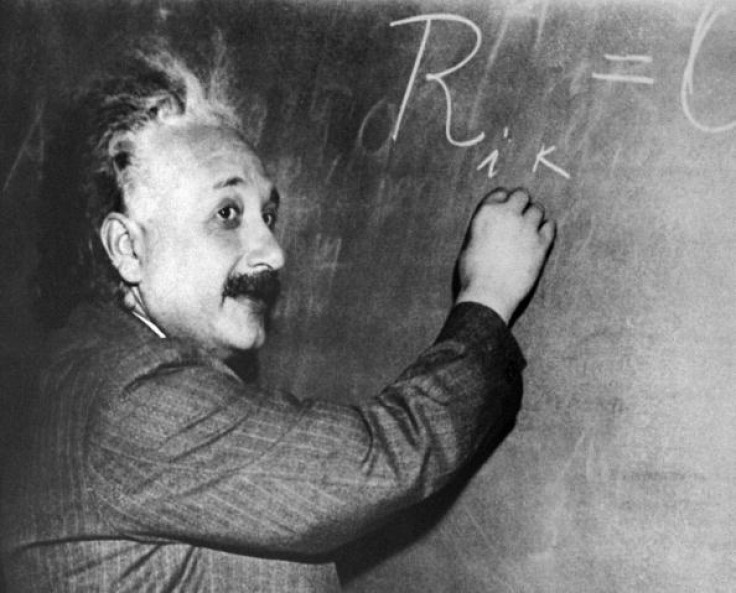 On education
"The only thing that interferes with my learning is my education."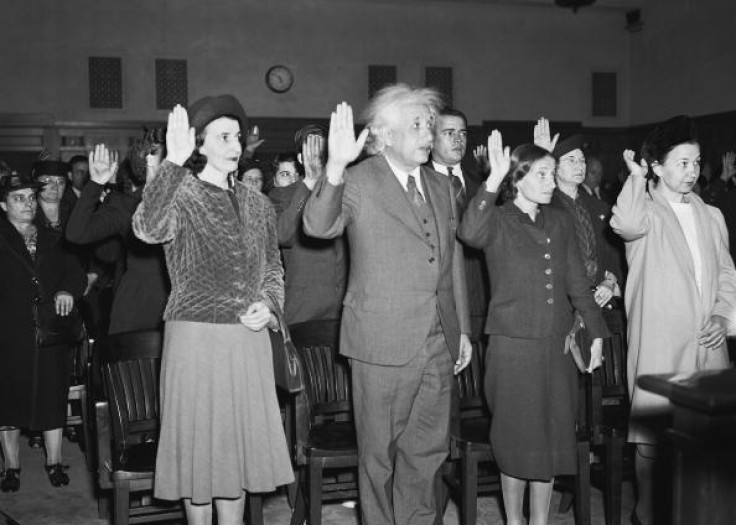 On technology
"Technological progress is like an axe in the hands of a pathological criminal."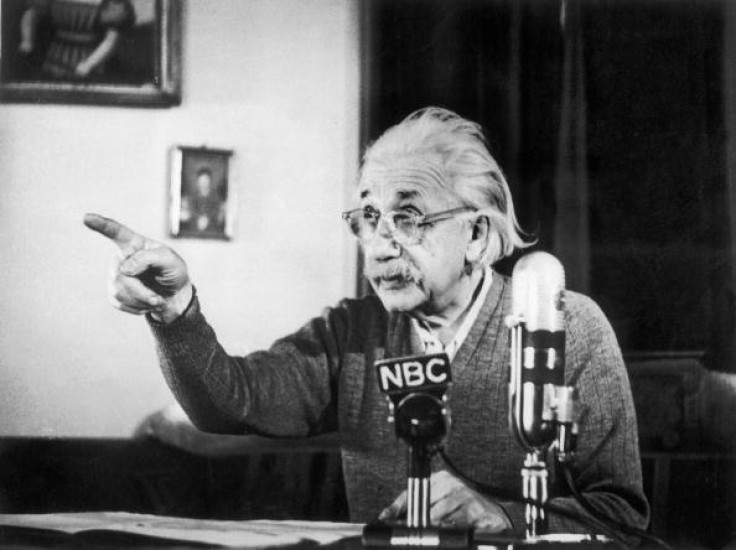 On the secret to success
"If A is a success in life, then A equals x plus y plus z. Work is x; y is play; and z is keeping your mouth shut."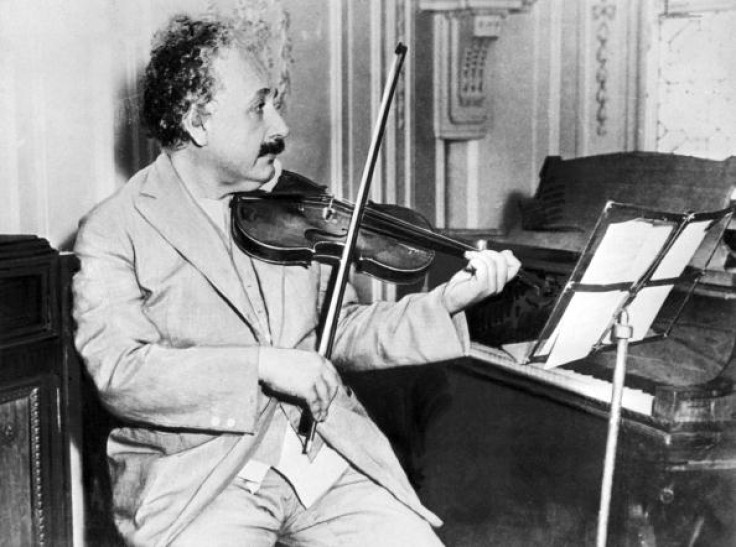 On morality
"A man's ethical behavior should be based effectually on sympathy, education, and social ties; no religious basis is necessary. Man would indeeded be in a poor way if he had to be restrained by fear of punishment and hope of reward after death."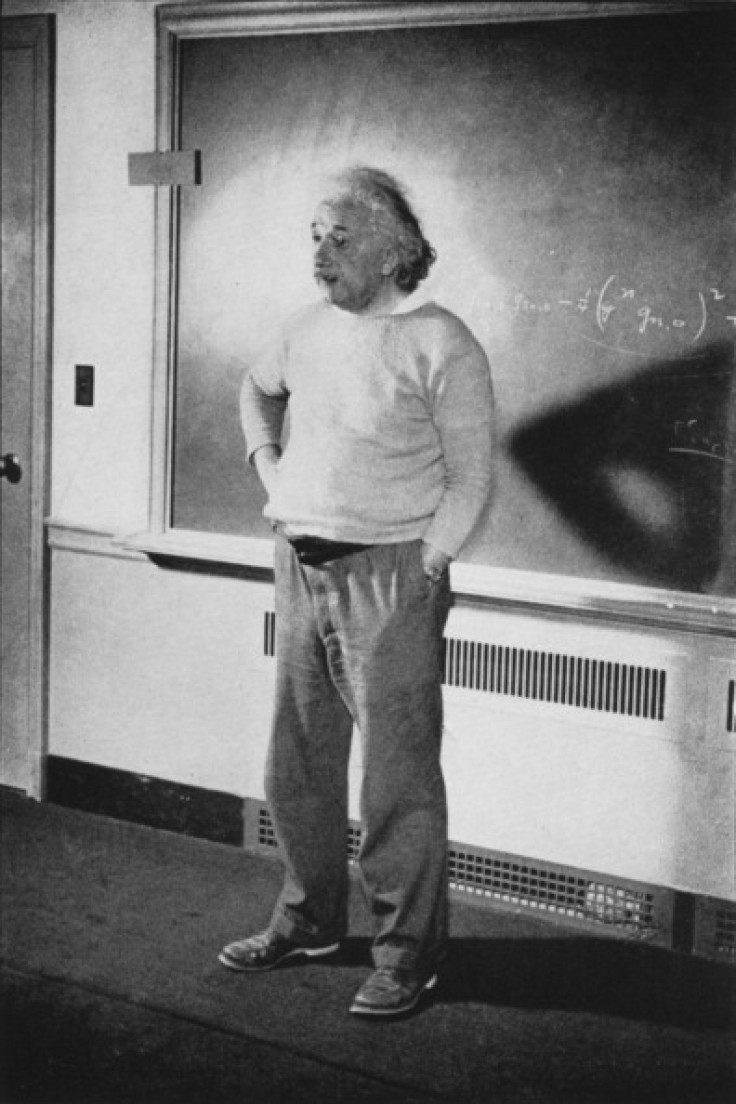 On over-thinking
"I never think of the future. It comes soon enough."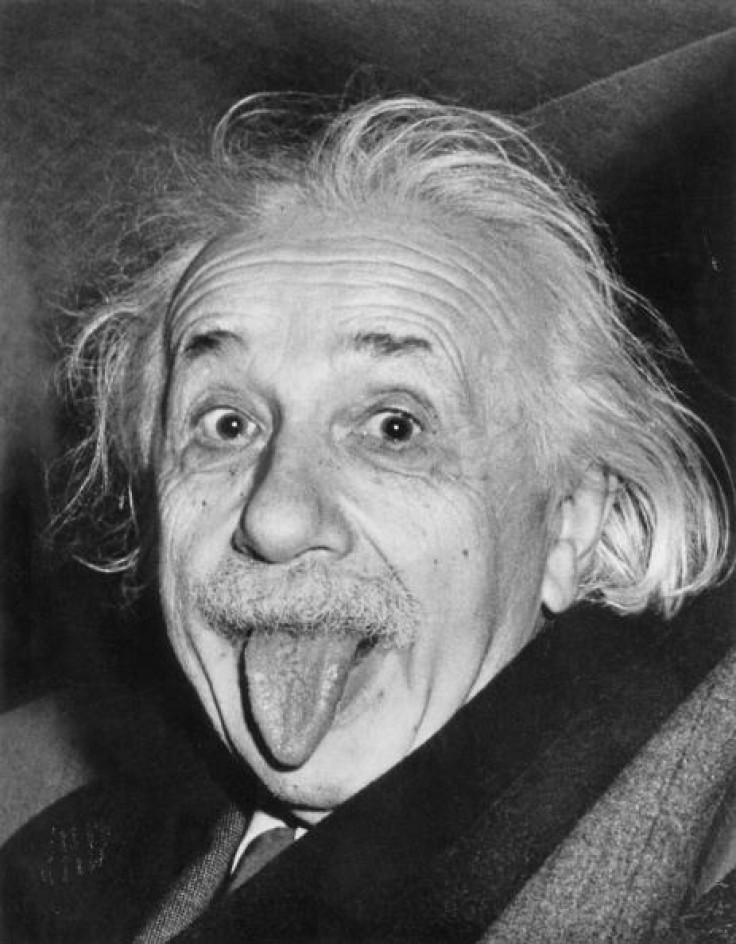 On facts of life
"Sometimes one pays most for the things one gets for nothing."
© Copyright IBTimes 2023. All rights reserved.