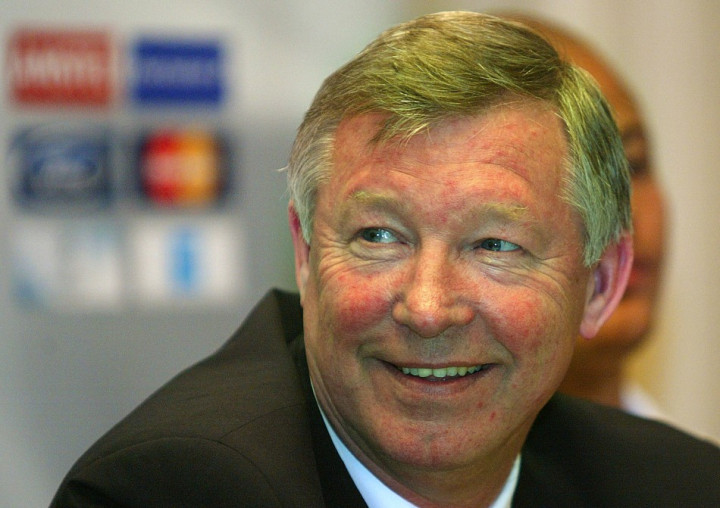 Former Manchester United footballers have paid tribute to the "unbelievable" career of Sir Alex Ferguson following the announcement he will retire at the end of the season.
Ferguson, 71, confirmed he will step down as Manchester United manager after 27 years in charge and a total of 38 trophies - including 13 Premier League titles.
Announcing his decision, Ferguson said: "The decision to retire is one that I have thought a great deal about and one that I have not taken lightly. It is the right time.
"It was important to me to leave an organisation in the strongest possible shape and I believe I have done so."
Following the announcement, some of United's top players who played under Ferguson during his reign have paid tribute to most successful British manager in history.
Paul Ince, who made over 200 appearances for the club before being sold to Internazionale in 1995, said: "The man was immense. I'm totally shocked. What's he's done is unbelievable. You'll never see anyone of his kind again. Two weeks ago he was talking about staying on for another two years, so it's a massive, massive shock. The way he treated me was like a son."
Peter Schmeichel, former Manchester United goalkeeper who helped win one of Ferguson's two Champions League trophies in 1999, also described the timing of the news as an "absolute bombshell".
He told Sky Sports News: "I was really, really hoping he was going to stay for another couple of years."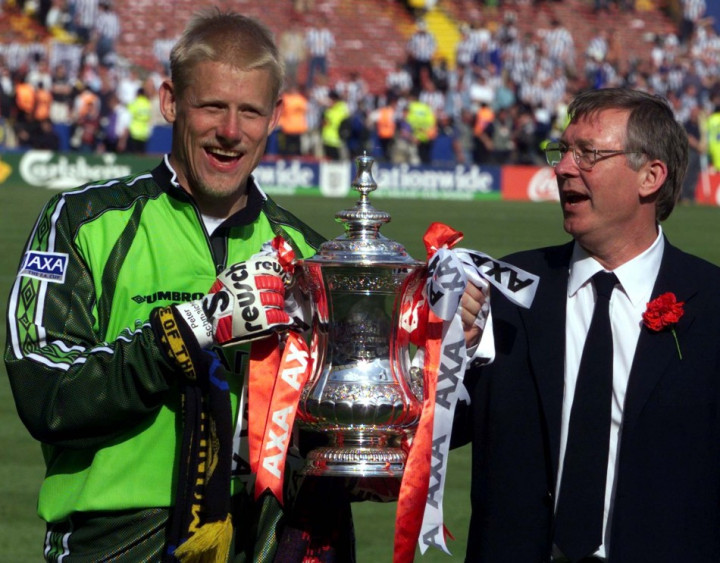 Former striker Dwight Yorke, who the 71-year-old signed from Aston Villa in 1998 and won the treble in his first season, said: "He wanted to regain the Premiership this year; he's done it, In many respects it's probably the right time to go. It will take some getting used to."
Defender Denis Irwin is considered one of Ferguson's best ever signings after the United manager paid just £250,000 for the full back, who went on to make more than 350 appearances.
Now a club ambassador, Irwin told MUTV that Ferguson is "without doubt, the best manager that ever lived".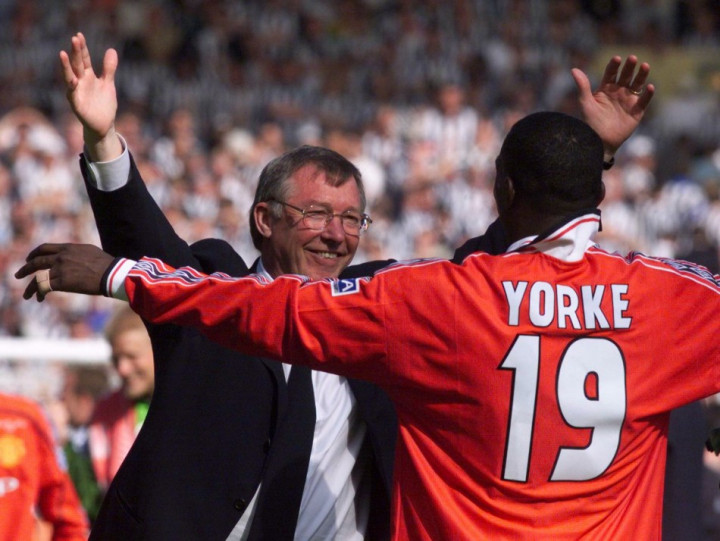 He added:" He's the most honest manager I've ever worked under. There were no grey areas with him. You know what you can and can't do on and off the football field.
"He's very understanding as well. For all the psychologists involved nowadays, he's the best of them all. He understands, as you need to, that football is a tough game with different personalities within that game."
Another player considered one of Ferguson's best ever signings is Cristiano Ronaldo. The current Real Madrid player, who played for United between 2003 and 2009, simply tweeted a picture of the two together when he first signed for the club aged 18 saying "thanks for everything, Boss".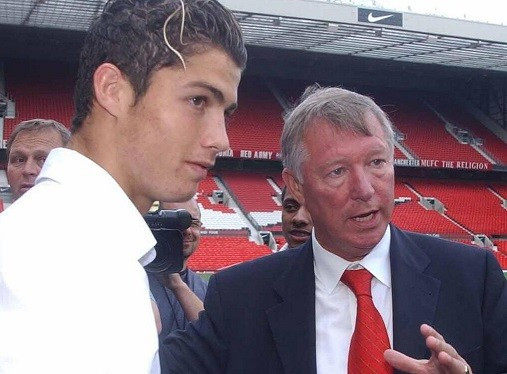 Clayton Blackmore, who served United for 12 years under Ferguson, winning an FA Cup winners' medal in 1990 and European Cup Winners' Cup, told BBC Radio 5 Live: "It comes with a heavy heart. We have heard the rumours and the papers speculating, and I didn't want to believe it as he has done such a fantastic job and we wanted to keep him there.
Michael Owen, former Manchester United striker, said on Twitter: "It's just not sinking in! Manchester United with no Sir Alex just doesn't feel right. What a man and great that it has ended on his terms...his record will surely never be eclipsed."
Steve Bruce, Hull City manager and former Manchester United defender, told Sky Sports that the 71-year-old succesoor will leave "a big hole to replace".
He added: "It doesn't seem quite right that Fergie won't be in charge any more. I don't think the next manager will do 27 years."
Everton manager David Moyes is currently the favourite to take over at Manchester United next season.
READ: Mourinho, Moyes and Solskjaer: The Contenders to Replace Sir Alex Ferguson