Alex From Target Becomes Internet Sensation: Best Memes of Teen who Shot to Fame Bagging Groceries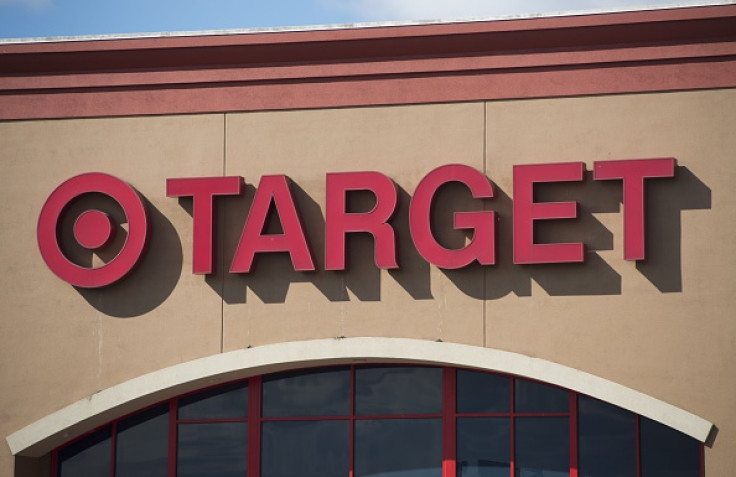 A teenager working a checkout counter at a Target in Texas has become the latest internet sensation - without even trying.
Alex, whose last name is currently unknown, became a trending topic on Twitter after user @auscalum posted a picture of him bagging groceries.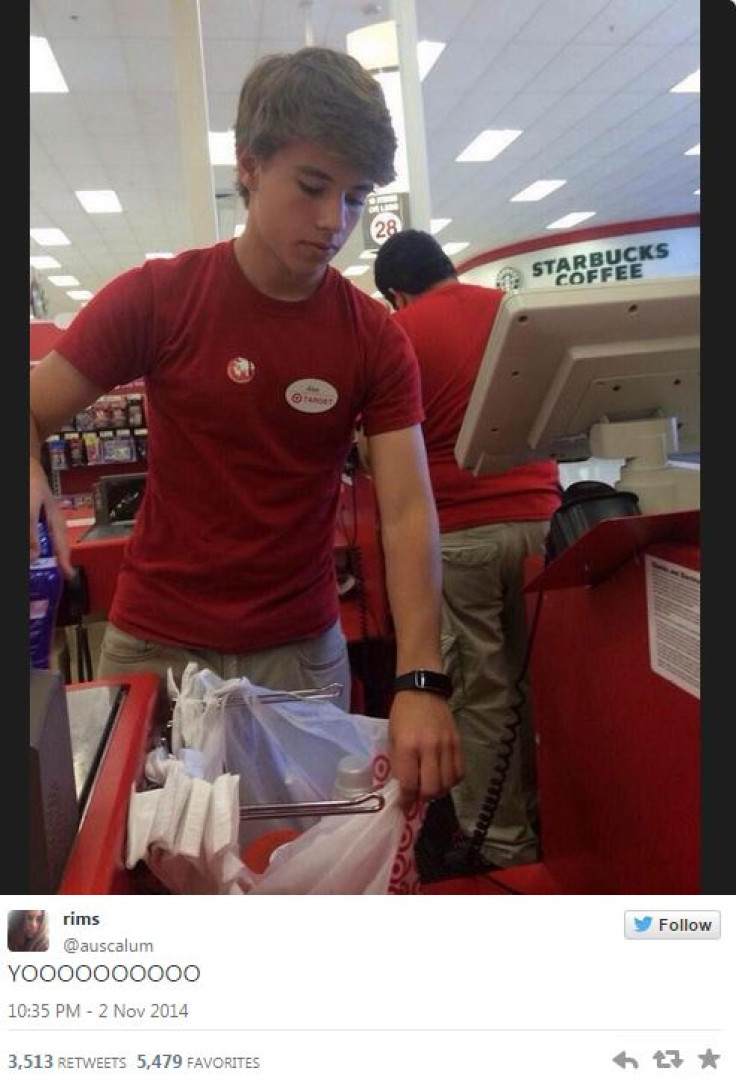 #alexfromtarget started trending worldwide, and his picture began rapidly circulating all over social media. The photo also inspired a lot of memes.
Target also celebrated Alex's viral fame.
"Imagine our surprise yesterday when one of our Target team members managed to flood the Internet with images of red and khaki without even trying," Molly Snyder, a spokeswoman for Target, told Huffington Post. "We are proud to have a great team, including #AlexFromTarget."
Meanwhile, Alex, whose Twitter handle is @acl163, has gained hundreds of thousands of followers in just one day.
© Copyright IBTimes 2023. All rights reserved.