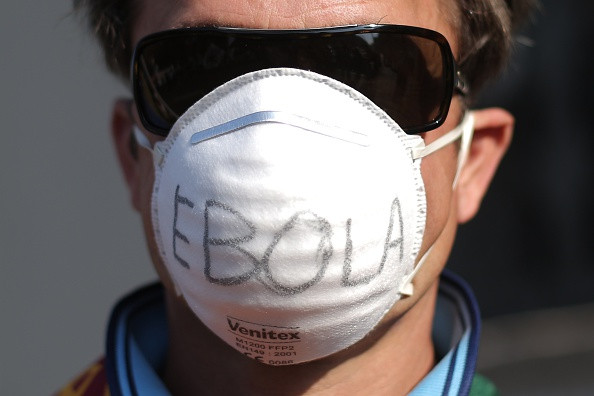 A fake story claiming that 17 Texas kindergarten students contracted Ebola after they shared classrooms with a Liberian foreign student has created ripples in the online community.
The bogus story was posted on National Report, which is well known for publishing fake stories with sensational headlines.
The fake report read: "The unused wing of a retirement community in Wortham, Texas was transformed into a makeshift Ebola ward early this morning after 17 kindergarten students fell violently ill and tested positive for the Ebola virus.
"It is believed that the children were exposed to the deadly disease after sharing classrooms with a Liberian foreign exchange student.
"The girl had recently arrived in the states to spend a year with an American family after her own parents were displaced by war. She began vomiting excessively two week after her arrival and tested positive for Ebola shortly before the other children began displaying symptoms themselves."
Many Twitter users fell for the website's false story and shared it on social media.
Expressing his disbelief, Wortham ISD Superintendent, David Allen, told Mexia Daily News. "We have received probably 30 calls over it."
"Anytime you take time away from someone trying to do their job you compromise something. When someone creates this type of lie or chaos it always takes away from productive time."
"It takes you back and makes you wonder why someone would put that up. It is just not humorous."
The website has previously published fake reports titled 15-Year-Old Gamer Convicted in 'Swatting', NYPD Officer Kills Baby, Obama Proclaims August International Muslim Awareness Month and Micheal Bay On Transformers 5: "Optimus Dies, Rodimus Rules".