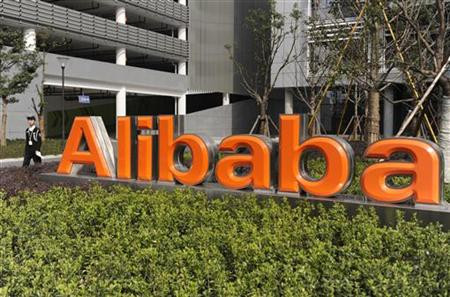 Shareholders of the Alibaba.com have approved the buyback plan of its shares by the parent company Alibaba Group Holding to complete the privatisation of the company.
The buyout offer is for nearly $2.5bn (£1.5bn, HK$19.6bn) and the company expects to finalise the buyback by June. The company is offering HK$13.50 per share, same as its IPO (Initial Public Offering) in 2007.
Alibaba is reportedly raising the major part of the funding for the buyback through a stake sale to China Investment Corp (CIC).
CIC is in advanced talks to buy up to $2bn (£1.27bn) stake in Alibaba, according to a Reuters report.
Alibaba is also in talks with private equity firms such as Bain Capital, Blackstone Group LP, and Hony Capital to raise the remaining $500mn to help funding the buyback, the report said. Analysts are seeing the valuation of the company around $100bn over the next three to four years that will encourage the IPO plan of the company by 2015.
Alibaba Group is the parent company of Alibaba.com, the biggest e-commerce website in China.
Alibaba.com is a Hong Kong-listed company and its business has grown manifold mainly due to the global demand for Chinese goods.
The buyback offer was supported with more than 95 percent of votes at a ballot in Hong Kong on 25 May, which is well above the 75 percent required for the buyout, Bloomberg reported quoting Company Secretary Elsa Wong.
The shareholder approval would help Alibaba to repurchase $7.1 billion of stock from the US shareholder Yahoo! and would enable the company to go ahead with its future IPO plans.
"The privatisation of Alibaba.com will simplify the corporate structure at the Alibaba parent, and will be helpful for a future IPO of the whole group," Bloomberg quoted Qiu Lin, an internet analyst at Guosen Securities Co in Hong Kong as saying.
"Alibaba.com's growth has slowed, and it may be easier to fix the business after it's privatised," Lin added.
The Hangzhou, China-based Alibaba also owns Taobao and Tmall, two online shopping sites.
Alibaba.com was a loss-making unit for the parent company and its shares fell 42 percent in 2011. The company also posted a 25 percent drop in the first quarter profits.
Trading in the shares of Alibaba.com was suspended on 25 May.