Aliens: Colonial Marines - the videogame based on the Alien movie franchise - has been delayed until February 2013.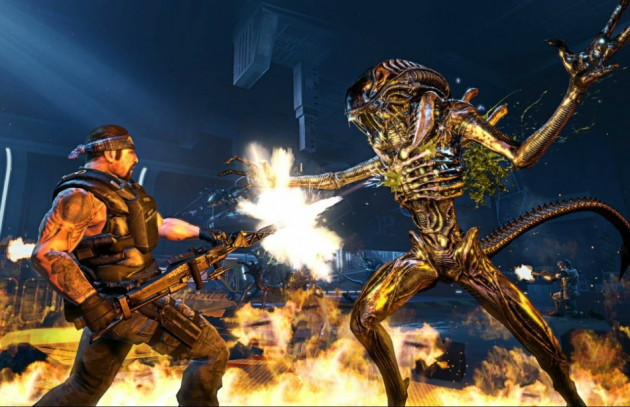 As the female computer from Aliens might say as she speaks her gentle warnings, "You have T minus eight months to reach minimum safe distance."
Developer Gearbox Software, which produced Borderlands, has set a new release date of 12 February 2013 for Colonial Marines. That means it missed the original Spring 2012 target by as much as Alien: Resurrection missed the mark when it comes to Alien movies.
A revised plan had set the release dates for the PC, PlayStation 3 and Xbox 360 versions of the game as autumn 2012. The Wii U version was then supposed to launch when Nintendo started to sell its new games console.
However, the new February release schedule only applies to the current games console and PC releases, with no revised date yet for the Wii U version.
Aliens: Colonial Marines joins a number of other games that have announced delays recently, with Bioshock Infinite and Tomb Raider both also pushing their release dates back to 2013.
At least publisher Sega has been good enough to provide a new trailer while we wait. Taglined, 'Suspense' the movie offers a good indication of the mix of chills and full frontal attacks players can expect.