Arsenal should prepare for Arsene Wenger's departure from The Emirates Stadium by allowing the French boss to choose his successor, according to minority shareholder Alisher Usmanov. The 67-year-old is yet to decide whether he will extend his contract beyond his 21<sup>st season in north London, though he is expected to remain.
Uncertainty over Wenger's future has come amid the Gunners' struggles on the field, which sees the club on the brink of missing out on qualification for the Champions League while they will end the season without a major trophy for the 10th time in the last 12 years. Failure to invest in the transfer window is among the accusations levelled at Wenger, who has been subject to fan protests in recent weeks.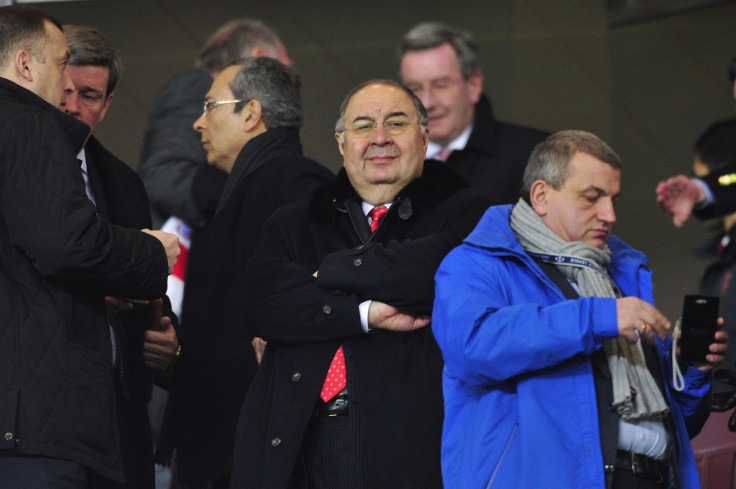 Usmanov owns 30.04% of Arsenal but does not sit on the board or communicate with majority shareholder Stan Kroenke, who has been conspicuous by his absence and silence amid the speculation regarding Wenger. The Uzbekistan-born businessman believes however that Wenger is not completely to blame for the club's dwindling fortunes and that he should be involved in the process to appoint his replacement.
"I do not think that the coach alone is to be blamed for what is happening," Usmanov told Bloomberg. "Some continuity is needed. This includes the need to prepare a successor for Wenger, but in a very respectful way. I can suggest that Wenger himself can prepare a successor."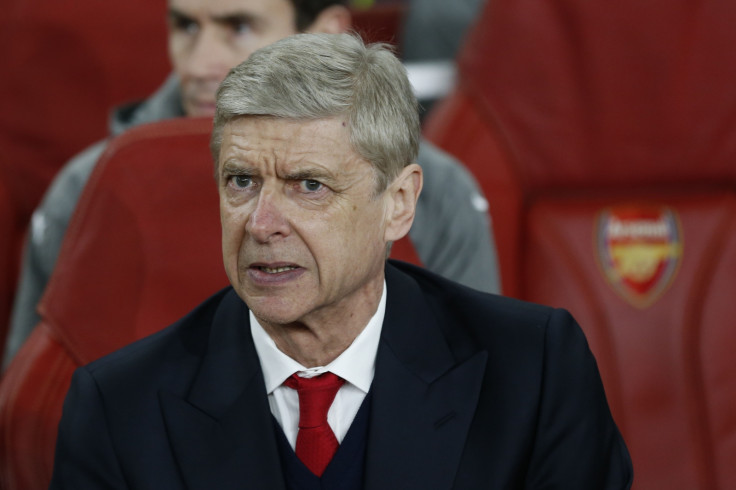 The 63-year-old, who has previously staged one failed takeover attempt in 2011, added: "I personally, unfortunately, am fully isolated from decision making in the club. All the responsibility for the fate of the club rests with the main shareholder."
The mystery surrounding the continuation of Wenger's spell at Arsenal, during which he has won three Premier League titles and six FA Cups – making him the most successful overseas manager in English football – has been accentuated by the contract situation regarding Alexis Sanchez and Mesut Ozil. Both players are demanding bumper new deals yet, amid a delay to Wenger's decision while the club's rapid decline talks over extensions have been postponed until the summer.