All-important UK services sector activity hits weakest level since March 2009
UK economy is shrinking at its fastest rate since the financial crisis according to latest data.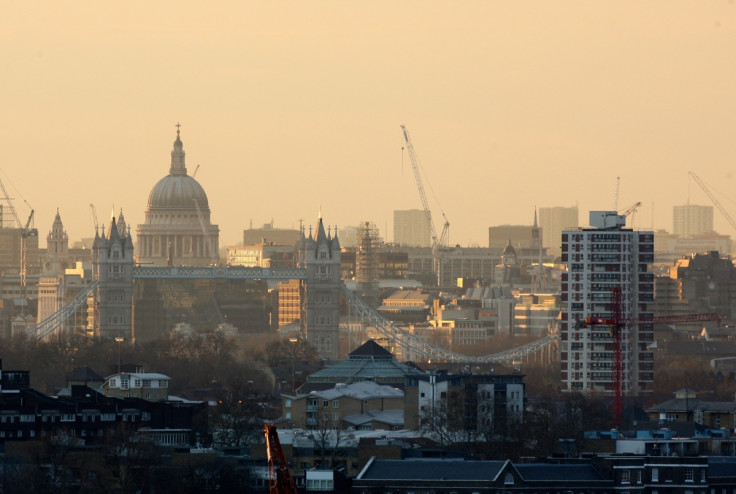 Services sector activity, considered the mainstay of the UK economy, fell to its weakest level in July, since February 2009, according to the latest post-Brexit data release.
The services sector Purchasing Managers' Index (PMI), as gauged by IHS Markit and the Chartered Institute of Procurement & Supply (CIPS), was unchanged from the initial estimate of 47.4, down from 52.3 in June and the lowest since March 2009. A reading below 50 points to a contraction.
IHS Markit said output and new business both declined for the first time in over three-and-a-half years, and at the fastest rates since early-2009.
The all-sector composite PMI was slightly weaker than first estimated at 47.3 – the lowest since April 2009 – following disappointing construction figures on Tuesday. The fall from 51.9 in June was the biggest since the survey started in 1998.
IHS Markit said the services sector headline reading of 47.4 was also its lowest since it started the current data series in 1996. Business confidence, about the year ahead, was also at its lowest ebb since February 2009.
With the sector accounting for two-thirds of economic activity in the UK, IHS Markit chief economist Chris Williamson said a Bank of England rate cut on Thursday (4 August) was a near given. "The unprecedented month-on-month drop in the all-sector index has undoubtedly increased the chances of the UK sliding into at least a mild recession.
"A quarter-point cut in interest rates therefore seems to be a foregone conclusion at Thursday's Monetary Policy Committee meeting, though the extent and nature of other non-standard stimulus measures remains a far greater source of uncertainty and the subject of intense speculation."
Updated with additional comments and data at 1:43pm BST on 3 August, 2016
© Copyright IBTimes 2023. All rights reserved.