The UK economy has a 50% risk of suffering a mild recession before the end of 2017, the National Institute of Economic and Social Research (NIESR) has said. The independent research institute and thinktank said in a report published in London on Wednesday (3 August) that the British economy could shrink by 0.2% in the current quarter ending September, down from the 0.6% it saw in the previous three months.
It also expects growth for the whole of 2016 to slow to 1.7%, lower than the earlier forecast of 2%. For 2017, NIESR sees a much lower growth of just 1%. While this would be the weakest since the 2009 recession, it is far lower than the earlier forecast of 2.7%.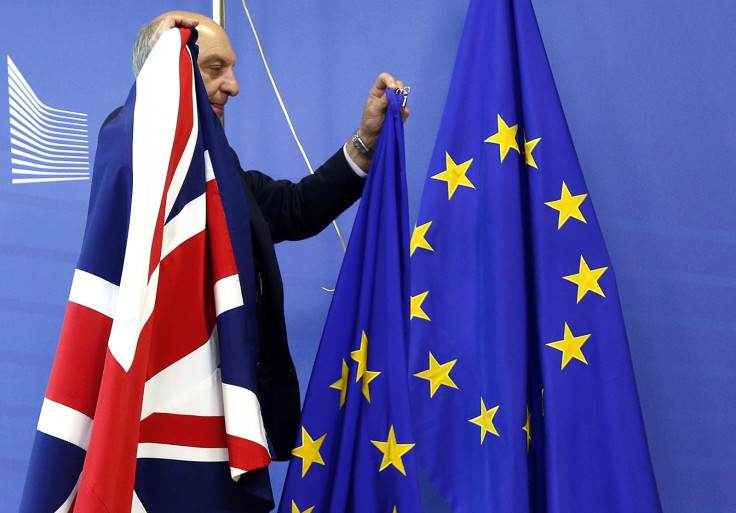 "We expect the UK to experience a marked economic slowdown in the second half of this year and throughout 2017. There is an even chance of a technical recession in the next 18 months while there is an elevated risk of further deterioration in the near term," Simon Kirby, principal research fellow at NIESR was quoted as saying by the Guardian.
The thinktank said the slowdown comes amidst the country's recent decision to leave the European Union (EU). It said the Brexit vote has led to both financial and political uncertainty and this would have a negative impact on the spending and investment decisions of both businesses and households.
NIESR added that the Brexit vote will also have a negative impact on inflation and jobs in the country. It said 320,000 jobs would be lost by the third quarter of 2017, adding that inflation would increase to more than 3% for the first time in five years in late 2017. While this is more than the Bank of England's 2% target, NIESR put it down to the decline in the value of the sterling since the 23 June referendum.
The report comes a day before the BoE looks set to cut interest rates for the first time since 2009. NIESR said the UK's central bank should take tough measures to offset the severe economic downturn caused by the Brexit vote.
NIESR said it expects the central bank to cut rates by a quarter percentage point to 0.25% on 4 August, adding that the BoE could cut the rate by another 0.15 percentage point in November.
NIESR was also of the opinion that the BoE would resume its bond purchases programme, which has been on hold since late 2012. It was, however, not sure if this would be announced on Thursday (4 August).