Disney is out to make waves in the entertainment industry, both on the big screen and small. After announcing a multi-film contract with writer-director Rian Johnson to create a new Star Wars trilogy of movies, the company has released details about its upcoming streaming service that is expected to blow Netflix out of the water.
Disney's CEO Bob Iger offered details of its plans in the company's fiscal fourth-quarter earnings press release on 9 November. "No other entertainment company is better equipped to navigate the ever-evolving media landscape, thanks to our unparalleled collection of brands and franchises and our ability to leverage [intellectual property (IP)] across our entire company," he stated.
"We look forward to launching our first direct-to-consumer streaming service in the new year, and we will continue to invest for the future and take the smart risks required to deliver shareholder value."
So what can consumers expect from Disney?
The company is working on launching two separate offerings. An ESPN-branded service will focus solely on sports content and is expected to release in 2018. The Disney-branded service will focus more on the original content in the form of movies and TV shows. According to Forbes, the company is already working on series based on the Marvel and Star Wars properties, as well as Monsters, Inc. and High School Musical. The service will launch in the latter half of 2019.
One of the key features expected of the Disney service is its competitive pricing. Iger announced plans to kick off with "substantially low" subscription rates as the product attempts to make its mark in the new arena. "Our goal is to attract as many subs as possible starting out," he mentioned, explaining that prices would be revised over time.
"We'll start with a product that we believe is representative of the great brands and franchises that we have, between Marvel and Disney and Pixar and Star Wars, and then grow from there," Iger added.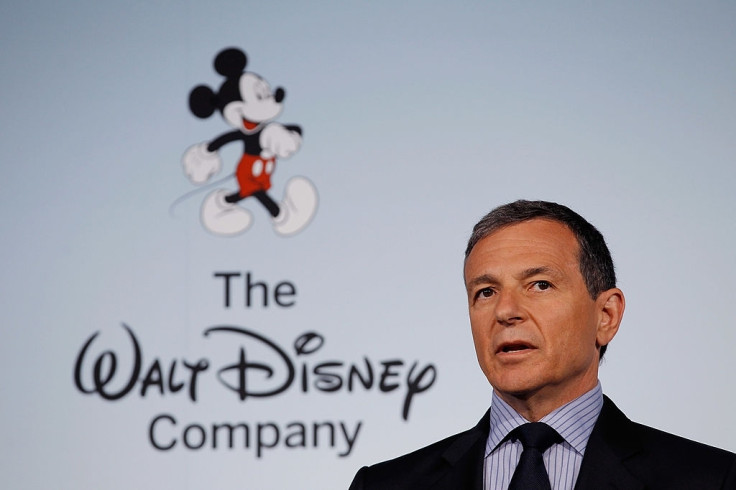 Disney's venture follows its break-up with Netflix in August 2017. The two brands had previously signed a deal in which Netflix would have exclusively streaming all of Disney's movies, post-theatrical release. However, a year later, The Mouse decided to back out of the tie-up as it announced plans for its own service.