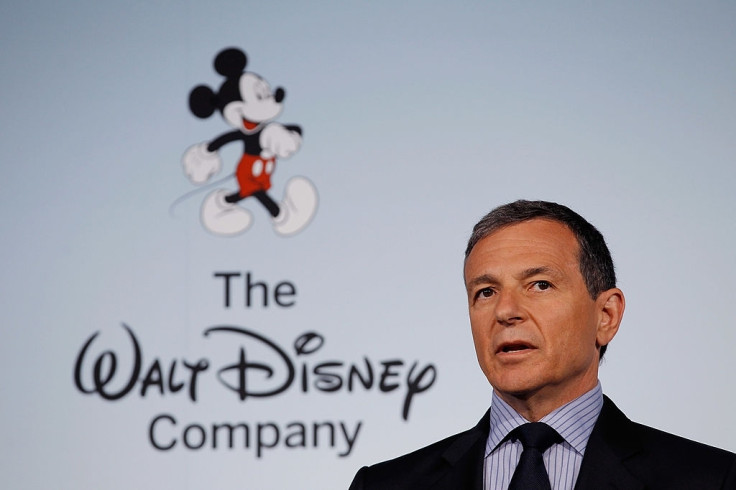 With streaming services on the rise, Disney has decided to end its distribution deal with Netflix and launch its own internet services built around its ESPN and Disney entertainment brands sometime in 2019.
The deal, which Netflix secured in 2012 much before the beginning of the streaming era, came into effect last year, bringing a huge library of Disney, Marvel, Lucasfilm and Pixar movies to the platform.
It did give the streaming giant a boost, but only for a small time as it turns out the world's largest entertainment company had plans to draw even bigger profits by getting on the bandwagon of streaming services.
Disney is targeting the latest generation of digital viewers — who continue to dump traditional cable television for Amazon & Netflix — with its own brand of direct-to-consumer content.
However, the Magic Kingdom isn't ditching Netflix right away. Disney will part ways from the platform at the beginning of its 2019 film slate.
Meaning, Netflix will stream Disney films through the end of 2019 including all new films that are released through the end of 2018. This would mean that the platform will get the next two Star Wars movies, but will miss out on the final instalment of the trilogy.
"We continue to do business with the Walt Disney Company on many fronts, including our ongoing deal with Marvel TV," said a spokesperson for Netflix to The Verge.
Disney's upcoming platform — built on the technology from its recent acquisition of BAMTech — will be the only subscription service for animation and live-action movies starting 2019.
This will include the highly-anticipated Toy Story 4, Frozen 2, and The Lion King and some recent releases, TV shows from Disney Channel, Disney Junior, and Disney XD. Netflix will also be making a "significant investment" in exclusive movies and original TV shows for the new platform.
"This acquisition and the launch of our direct-to-consumer services mark an entirely new growth strategy for the company, one that takes advantage of the incredible opportunity that changing technology provides us to leverage the strength of our great brands," Disney CEO Bob Iger said in a statement.
The company also talked about its long-planned ESPN branded multi-sport streaming service, which is set to launch early next year.
The service will feature approximately "10,000 live regional, national, and international games and events a year, including Major League Baseball, National Hockey League, Major League Soccer, Grand Slam tennis, and college sports". It will also allow viewers to purchase individual subscription packages like MLB.TV, NHL.TV and MLS Live.
The development took its toll on Netflix shares, which slid by as much as 4% at one point on Tuesday (8 August) before recovering. The Nasdaq-listed stock eventually ended the session down 1.64% at $178.36.