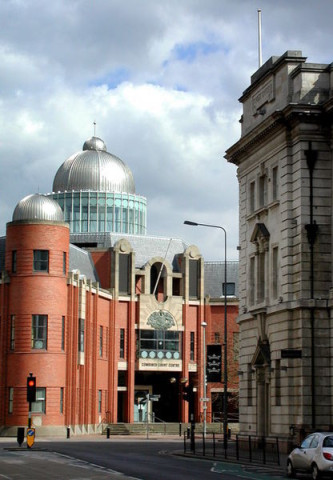 A friend of a woman who was allegedly raped failed to tell police that she had had consensual sex with one of the two suspects on the night the incident was said to have taken place.
The woman, whose identity cannot be revealed for legal reasons, only disclosed the information when she gave a fresh statement to a police officer at Hull Crown Court on Wednesday, the Hull Daily Mail reported.
Dennis Heald, 26, and Kyle Wharton, 18, have denied rape and sexual assault.
The plaintiff's friend said she was embarrassed to admit that she had willingly had sex with Wharton on the night in question.
"I'd just met him and slept with him. It's not something people should be doing," she told the court.
"I was a bit ashamed of myself."
The woman, who was 17 at the time of the alleged assault in October 2012, said she joined the two men and the complainant in a bed. All four were naked or partially clothed, she said.
She told the court that she saw Wharton sexually assaulting her friend while Heald pinned her face-down on the bed.
The alleged victim told police that Heald had seemed "nice" when she met him four months earlier.
In an interview played to the jury, the woman said: "He could be a bit bossy and stuff. He was nice at first but then he just turned."
She described to police how Heald had turned violent before raping her at the flat.
She said: "It was like a switch flicked on."
The trial continues.