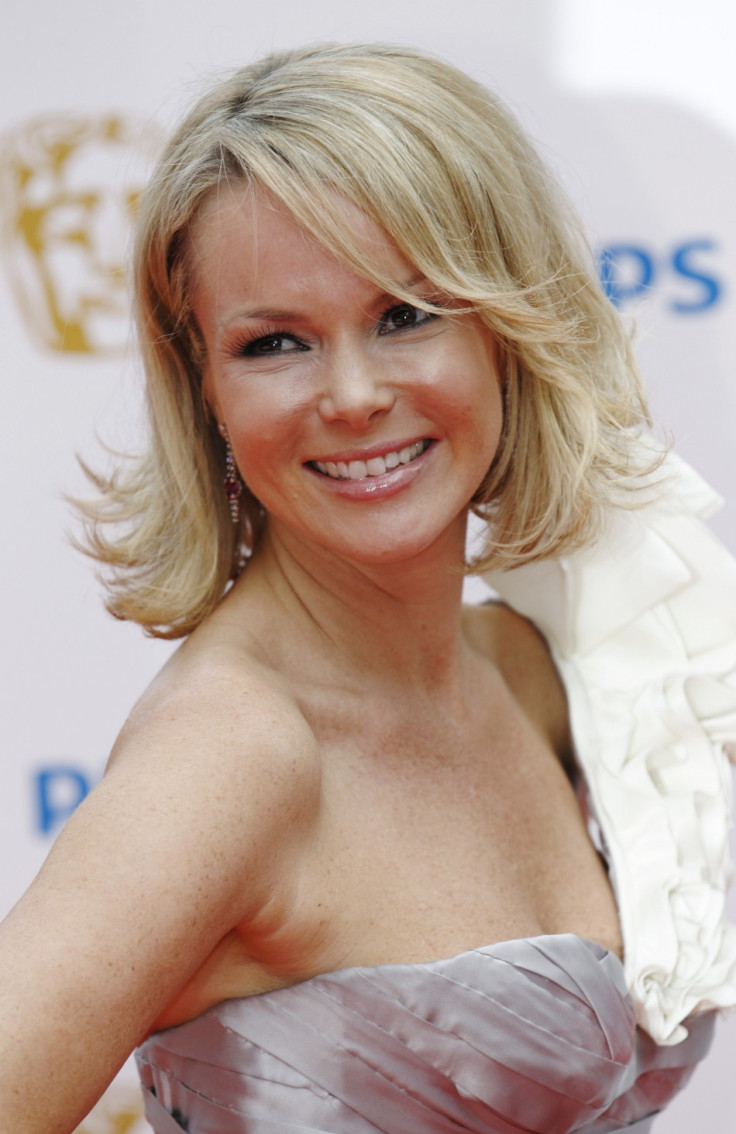 Amanda Holden has come under fire after sending her daughter to school dressed as the prostitute from 1990 romantic comedy Pretty woman.
The Britain's Got Talent judge's parenting skills were called into question after she posted a snap of her nine-year-old daughter in a controversial costume for fancy dress day.
She captioned the image "1990's day at Lexi's school today. Julia Roberts 'Pretty Woman'."
But rather than the compliments she had been expecting, fans accused the 43-year-old actress and presenter of sexualising her daughter.
The bizarre stunt even prompted criticism from parents' group, Netmums , who warned the "inappropriate" photo could leave the youngster vulnerable to online predators.
"Amanda Holden is famed for selfies, such as the recent bum flash – but posting sexualised pictures of your junior school-aged daughter is a step too far," Netmums' editor Cathy Ranson said.
"Most parents wouldn't consider it appropriate to dress their daughter as a film prostitute for a school project and certainly wouldn't want to plaster the picture on the internet.
"Amanda has been very open about her battle to become a mum and clearly loves her kids - but although she had the sense to take down the image quickly, it could still be shared and used inappropriately."
Within eight minutes Holden, who is married to record producer Chris Hughes, had deleted the image.
She later released a statement insisting her daughter was dressed as Cindy Crawford but her partner mistook her for Vivian, played by Julia Roberts.
"The truth is that Lexi went to school as Cindy Crawford for her school '90s Day - not Julia Roberts - as anyone who heard me yesterday at BGT - and indeed the teachers at Lexi's school - will confirm," she said.
"However my husband thought she looked more like Julia Roberts, without any thought to any interpretation."
She added: "Although given that she is a nine-year-old girl it seems completely unbelievable and disturbing that anyone could or would put such an interpretation on it."