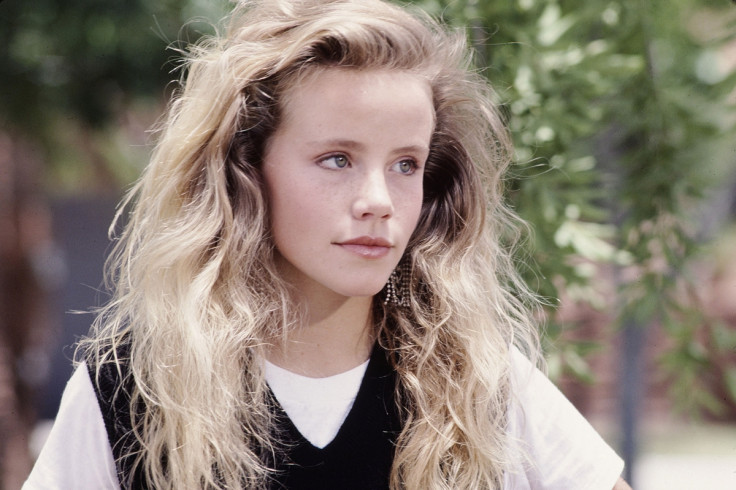 Hollywood actress Amanda Peterson, who starred in the 1980s hit film Can't Buy Me Love, died from an accidental overdose of a deadly combination of drugs in Greeley, Colorado, US. According to a coroner's medical report, the 43-year-old, who was found dead at her home on 5 July, "had massive amounts of morphine-based drugs in her system".
She used a variety of prescription drugs including benzodizepines, opiates, phenothiazines and marijuana. One of the drugs in her system, gabapentin, was prescribed for pain. The medical examiner said she had six times the normal level of the drug in her system, according to the report uncovered by TMZ.
The toxicology report also claimed that a week before her death she told someone that she ingested morphine medication, which could have caused respiratory failure.
Further, reports said that before Peterson died, she had told a close associate that she had been "given morphine by friends and was using them to deal with pain", however, it is unclear who had given her the drugs.