Amazon has opened its doors for UK developers to start creating applications for its Kindle platform, suggesting that the 7in Kindle Fire tablet will go on sale internationally soon.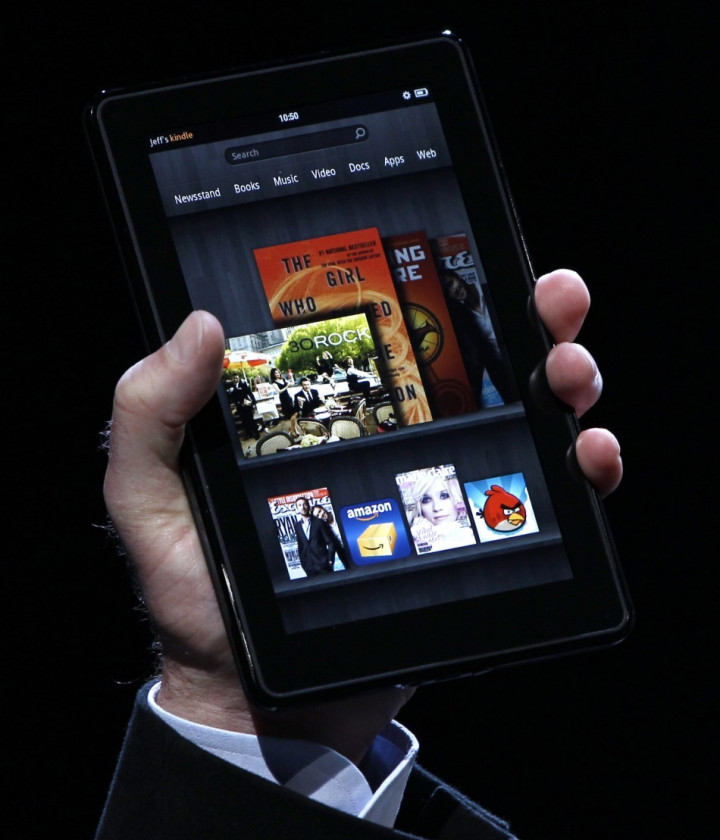 Additionally, the e-commerce giant has updated how its developers get paid, meaning that they get the same 70 percent cut as before, but now that is from the list price, rather than the sale price of their apps.
The company said in a press release on 20 June: "Developers around the world are invited to start submitting apps today for international distribution later this year, beginning with the United Kingdom, Germany, France, Italy and Spain."
While not explicitly mentioning the Kindle Fire tablet, which went on sale in the US late last year, this announcement all but confirms that the tablet will arrive in the UK soon.
The Amazon Appstore brings with it useful features like 1-click purchasing and Test Drive, which lets customers try out applications for free before committing to buying them - a popular feature of the Windows Phone Marketplace.
The Kindle Fire is a 7in tablet which uses a highly-customised version of Google's Android operating system through which Amazon provides access to its sizeable catalogue of music, films and TV shows.
While not intended to compete directly with the iPad, the Kindle Fire's $199 (£125) price has made it a success and broadens the Kindle brand further, away from just ebook readers.
Changes to the way Amazon pays developers now means the developers receive 70 percent of the list price of an application, rather than the retail price.
Previously, if a developer wished to charge £3 for an application, but Amazon reduced the price to £1, the developer would only earn 70p. Under the new system, the developer would still receive £2.10, no matter what Amazon sold the app for.
Vice president of the Amazon Appstore, Jim Adkins, said: "We're excited to open the door to even more opportunity by expanding app sales outside the US. We see tremendous potential for current developers in our distribution program to grow with the international expansion. We also encourage new developers to join and participate in the platform's growth."
Developers wishing to create apps for the Amazon platform should head to the distribution portal to learn more about the process.
Amazon said: "Developers have the ability to select the countries where they would like to sell their apps. They can also set their list prices by marketplace. Those already participating in the program will automatically have their apps made available for sale internationally by default. And developers can easily change international availability for their apps via the distribution portal if they don't wish to sell in select countries."