Amazon Pays no UK Corporation Tax on £7bn Sales
Amazon.co.uk is under investigation by the UK tax authorities after it emerged that the company which generated sales of £3.3bn in the UK last year paid no corporation tax on any of the profits.
A Guardian investigation has revealed that the company, which sells one in four of all books sold in the UK, generated £7.6bn in revenue in the UK over the last three years yet paid no corporation tax. HM Revenue and Customs has confirmed it is investigating the company but the purpose of the investigation is not clear.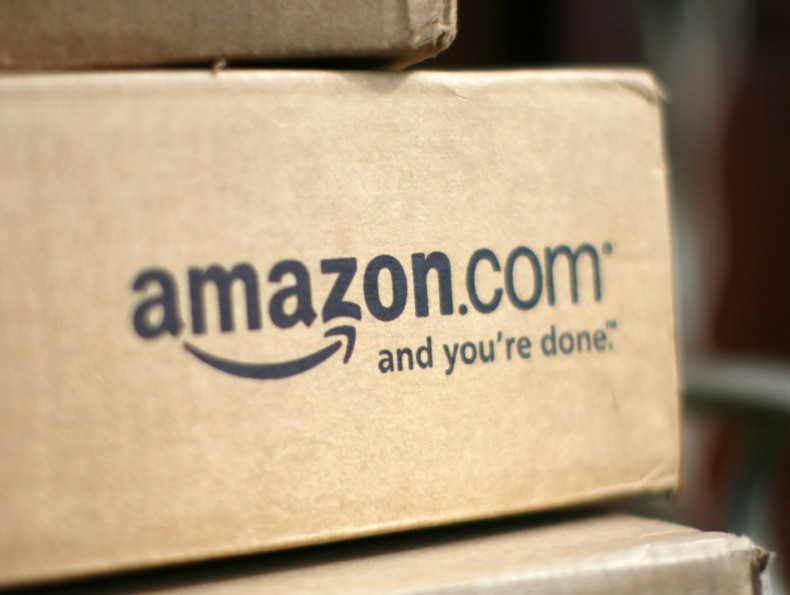 Amazon, the UK's largest online retailer, is already under investigation regarding its tax practices in the US, China, Germany, France, Japan and Luxembourg.
Having set up in the UK in 1998, Amazon transferred ownership of the Amazon.co.uk site to Luxembourg in 2006 in a complex deal where shares were transferred on four separate occasions. The UK business is now owned by Amazon EU Sarl and the UK operation is classed only as an "order fulfilment" business. All payments for books, DVDs and other goods go directly to Luxembourg. The UK business is simply a delivery organisation. this is key to letting them avoid paying tax in the UK.
The facts speak for themselves. Amazon employs 2,265 people in the UK with a turnover in 2010 of £147m. During the same period, Amazon's Luxembourg centre employed just 134 people but reported a turnover of €7.5bn (£6.5bn).
If Amazon had been paying corporation tax on the profits earned in the UK, taking it's profit margin to be similar to the 3.5 percent it earns in the US, the company should have been paying close to £100m to the UK government.
However, in the nine years between 2003 and 2011, the UK-registered arm of Amazon has reported a cumulative net tax bill of just £3m - of which £1.9m was incurred in 2011.
In response to an inquiry by the Guardian's Ian Griffiths, asking why the company paid no corporation tax in the UK, Amazon gave this non-answer:
"Amazon EU serves tens of millions of customers and sellers throughout Europe from multiple consumer websites in a number of languages, dispatching products to all 27 countries in the EU. We have a single European headquarters in Luxembourg with hundreds of employees to manage this complex operation."
Amazon also faces a tax bill of $1bn in the US, which it disputes, relating to transfer pricing - a mechanism used by multinationals to trade goods and services among group companies.
Amazon's Growth
Amazon is a large and diverse company which has seen huge growth in recent years. Beginning life as an online book reseller in the 1990s, Amazon first expanded into music and books but has recently added a vast swathe of new categories to its online shelves.
Last year, worldwide media sales grew 20 percent to $17.8bn (£11.2bn), but sales of other merchandise were up a massive 56 percent to $28.7bn. It now makes more money from selling a huge range of products including nappies, TVs and golf clubs than it does from reading material, videos and music.
Amazon has also cornered the ebook and ebook reader market. YouGov reports that 95 percent of the 1.3m ebook readers sold last Christmas were Amazon Kindles. The company plans on expanding its range of ebook readers in the UK, with the Kindle Touch which is set to l;aunch in the UK on 27 April.
Bookseller magazine has estimated that Amazon controls 70 percent of the ebook market in the UK, which in 2011 was worth £150m but in 2012 is expected to grow to a staggering £500m.