The new Amazon Kindle Fire will be lighter, thinner, and have a larger resolution display with a different aspect ratio, according to developers who have been briefed on the upcoming tablet ahead of its autumn release.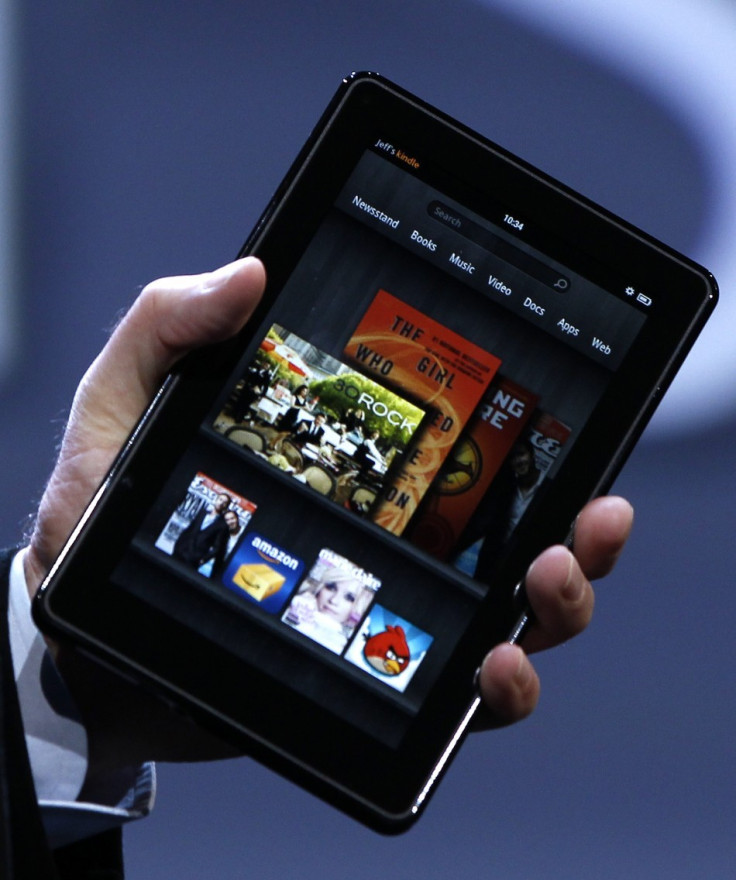 Expected to be released in the third quarter of 2012 to reaffirm Amazon's stake in the budget 7in tablet market, the Kindle Fire 2 is said to have a screen resolution of 1280 x 800, up slightly from 1024 x 600 as seen on the outgoing model.
This change also signifies a move from an aspect ratio (when held in portrait) from 1:71 to the more commonly used 1:60 - the same as Toshiba's 10.1in Thrive tablet, the Acer Iconia range and the recently announced Google Nexus 7.
This seemingly small bump in screen resolution actually represents a 67 percent increase in the total number of pixels and bumps up pixel density to 216 per inch, which will help make the screen clearer and sharper.
While the Kindle Fire 2 has not yet been announced by Amazon, AllThingsD reports that it has heard from select developers who have been briefed on the new tablet by Amazon so they can start making applications in time for its expected third quarter launch.
Relaying information from "sources familiar with Amazon's plans," AllThingsD said that "the company hopes to debut the next iteration of the Kindle Fire in the second half of this year; the current launch window is late in the third quarter."
The website also states: "The next iteration of the Fire will be thinner and lighter than the original. It will also have a built-in camera and a much-improved display."
Not much else is known about the Fire 2, but we'd also expect a more powerful processor with more RAM, improved graphics and a new build of Amazon's custom version of the Android operating system.
Amazon has enjoyed huge success with the $199 (£129) Kindle Fire since its launch in October 2011, but with Google's recently announced Nexus 7 tablet priced at £159 and rumours mounting of Apple developing a budget iPad mini, the Fire 2 is set to face stiff competition.
Must read:
Apple iPad Mini Tipped for October With 8in Screen and £190 Price