Amazon and Netflix join anti-piracy alliance to stop illegal downloading
The alliance wants to combine resources and catch digital thieves - but can it work?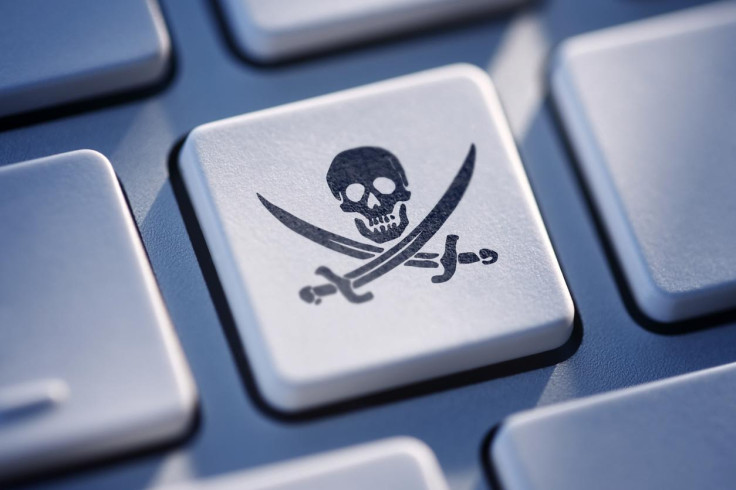 Some of the world's largest content creators, on-demand services and Hollywood studios are so fed up of illegal downloads they have decided to form a new anti-piracy collective that will combine resources and work closely with police investigators to dismantle criminal operations.
30 leading organisations have been namechecked in a joint statement this week (13 June) which says the new group – called the Alliance for Creativity and Entertainment (ACE), will be dedicated to protecting the "dynamic legal market". Essentially, it seems ready for a fight.

In April, the UK's Digital Economy Bill gained royal assent, a controversial bill that could land pesky pirates with up to 10 years in prison if found guilty of uploading copyright-infringing content to the public via peer-to-peer networks like The Pirate Bay.
There are now more legitimate ways for consumers to get content – from movies to music – than ever before.
The ACE has also stressed that movie and television companies are heavily investing in fresh distribution models – an investment they seem eager to guard.
"By joining ACE, we will work together, share knowledge, and leverage the group's combined anti-piracy resources to address the global online piracy problem," said Netflix general counsel David Hyman. "There are bad players around the world trying to profit off the hard work of others."
Last year, the ACE claimed there were an estimated 5.4 billion global downloads of pirated films and television/on-demand shows using peer-to-peer networks. It openly complained there were an estimated 21.4 billion total visits to streaming piracy sites worldwide during 2016.
While the group is still untested in reality, it says the main objective is to conduct research, work closely with police, serve legal complaints, forge cooperative relationships and "pursue voluntary agreements with responsible parties across the internet ecosystem."
It remains to be seen if the crime-busting collective of industry power players will do anything of worth. Until then, however, it is talking the talk.
"The illegal distribution of copyrighted content impacts business, the creative community, and the consumer viewing experience," said Leah Weil, general counsel at Sony Pictures Entertainment. "As the landscape of the industry evolves, the range and threat of piracy expands with it."
Worldwide members include: Amazon, AMC Networks, BBC Worldwide, Bell Canada and Bell Media, Canal+ Group, CBS, Constantin Film, Foxtel, Grupo Globo, HBO, Hulu, Lionsgate, Metro-Goldwyn-Mayer (MGM), Millennium Media, NBCUniversal, Netflix, Paramount Pictures, SF Studios.
Sky, Sony Pictures Entertainment, Star India, Studio Babelsberg, STX Entertainment, Telemundo, Televisa, Twentieth Century Fox, Univision Communications Inc., Village Roadshow, The Walt Disney Company, and Warner Bros. Entertainment Inc.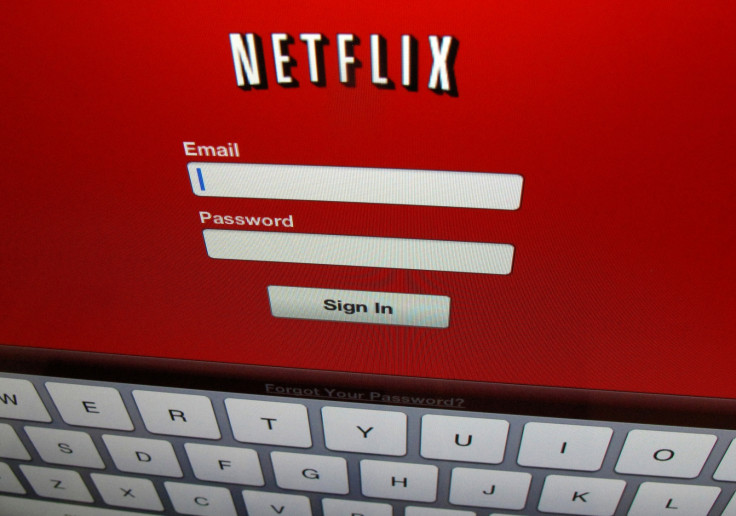 Netflix is one key digital-first member
Reuters
"Piracy is not just a concern for one studio or creator, it undermines the foundation of the entire global entertainment sector," said MPAA chairman Chris Dodd in a statement.
"Meeting the challenges ahead will require more voices, greater collaboration, new ideas, and increased resources," he added.

These days, it's not only copyright infringers and digital pirates that the movie industry has to deal with – but also hackers.
In April this year, an alleged group of cybercriminals using the name 'The Dark Overlord' hit the headlines after stealing – and leaking – unreleased episodes of Netflix's "Orange Is the New Black" following a failed extortion attempt. More leaks came less than two months later.
In the UK, authorities continue to clamp down on the use of Kodi, an open-source streaming service.
© Copyright IBTimes 2023. All rights reserved.