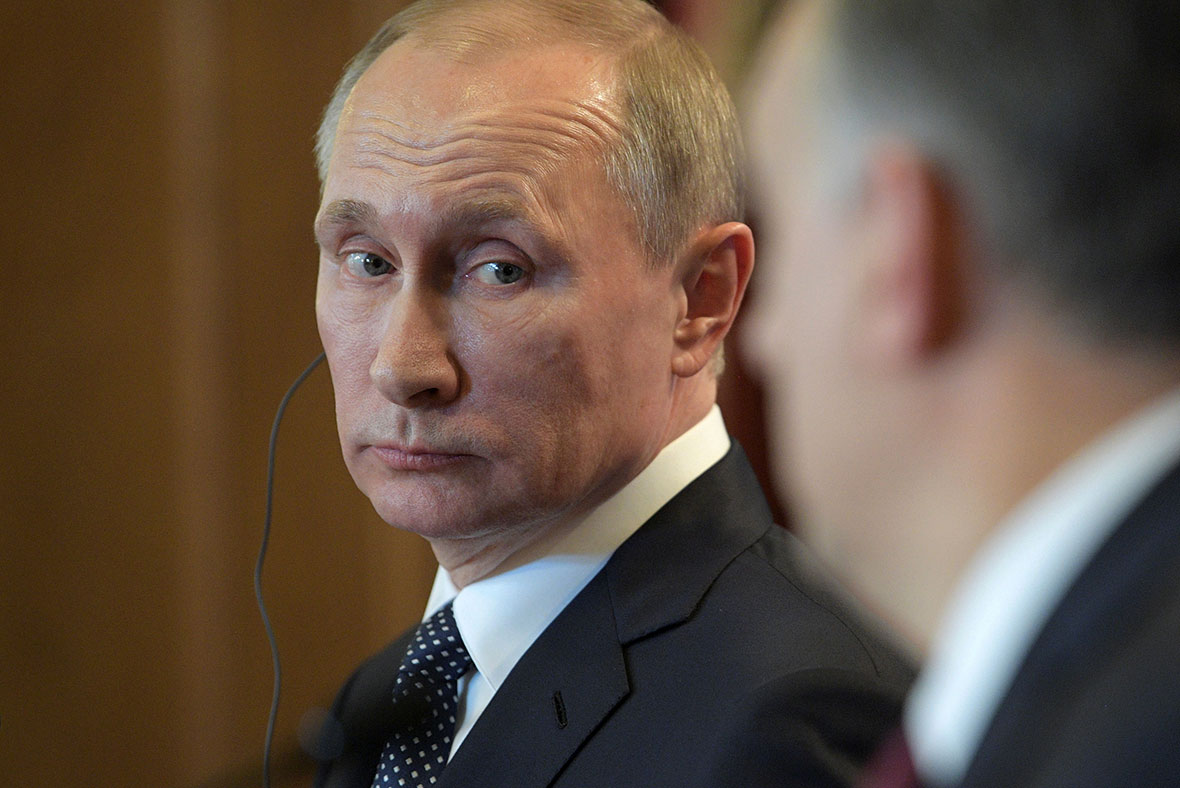 Russian president Vladimir Putin has indicated he was just as surprised as anyone to learn that National Security Agency (NSA) whistleblower Edward Snowden was heading in the direction of Russia after revealing his identity and fleeing Hong Kong back in 2013.
The Kremlin chief opened up during an interview published this week (13 June) with Hollywood director Oliver Stone as part of a four-part documentary filmed over the past two years. In 2016, Stone released a biopic about the infamous leaker to a mixed reception.

"Our first contact with Mr Snowden was in China," Putin said. "We were told back then that this was a person who wanted to fight against violations of human rights.
"Mr Snowden didn't want to give us any information. He needs to be credited for that, but we were not willing to do that [provide asylum] yet."
He added: "We already had a quite difficult relationship with the United States as it was and we didn't want to aggravate those relations. He just disappeared.
"Then I got a report that Snowden was on a plane bound for Moscow to transfer to another plane and [then] fly to Latin America."
Indeed, it was June 2013 when Snowden, alongside WikiLeaks' Sarah Harrison, landed in Moscow to find US authorities had cancelled his passport. Despite some scepticism, the pair have long-denied any stolen NSA material was accessed by China or Russia.
Putin called Snowden a "courageous" man and claimed it was a failed extradition treaty between Moscow and Washington which ultimately led to him being given temporary asylum. In January 2017, it emerged Snowden would be permitted to stay in Russia until 2020.
"Snowden is not a traitor," Putin asserted. "He didn't betray the interests of his country nor did he transfer any information to any other country which would have been pernicious to his own country or his own people. The only thing Snowden does, he does publicly.
"I am quite confident that the American authorities were just acting under the pressure of circumstances and they have made many mistakes.
"Their mistakes are what saved Snowden because otherwise he would be in prison now."
The rogue NSA agent, who maintains an active presence on social media, has many opponents. One former agency analyst, John Schindler, has repeatedly voiced the opinion Snowden was a foreign spy and that he should be branded a defector rather than a whistleblower.
"There is no known case of a defector not collaborating with the KGB or its successors," he wrote in a blog post in June 2016. "If you want sanctuary, you will tell the Russians everything you know," he added. "That is how the spy game works."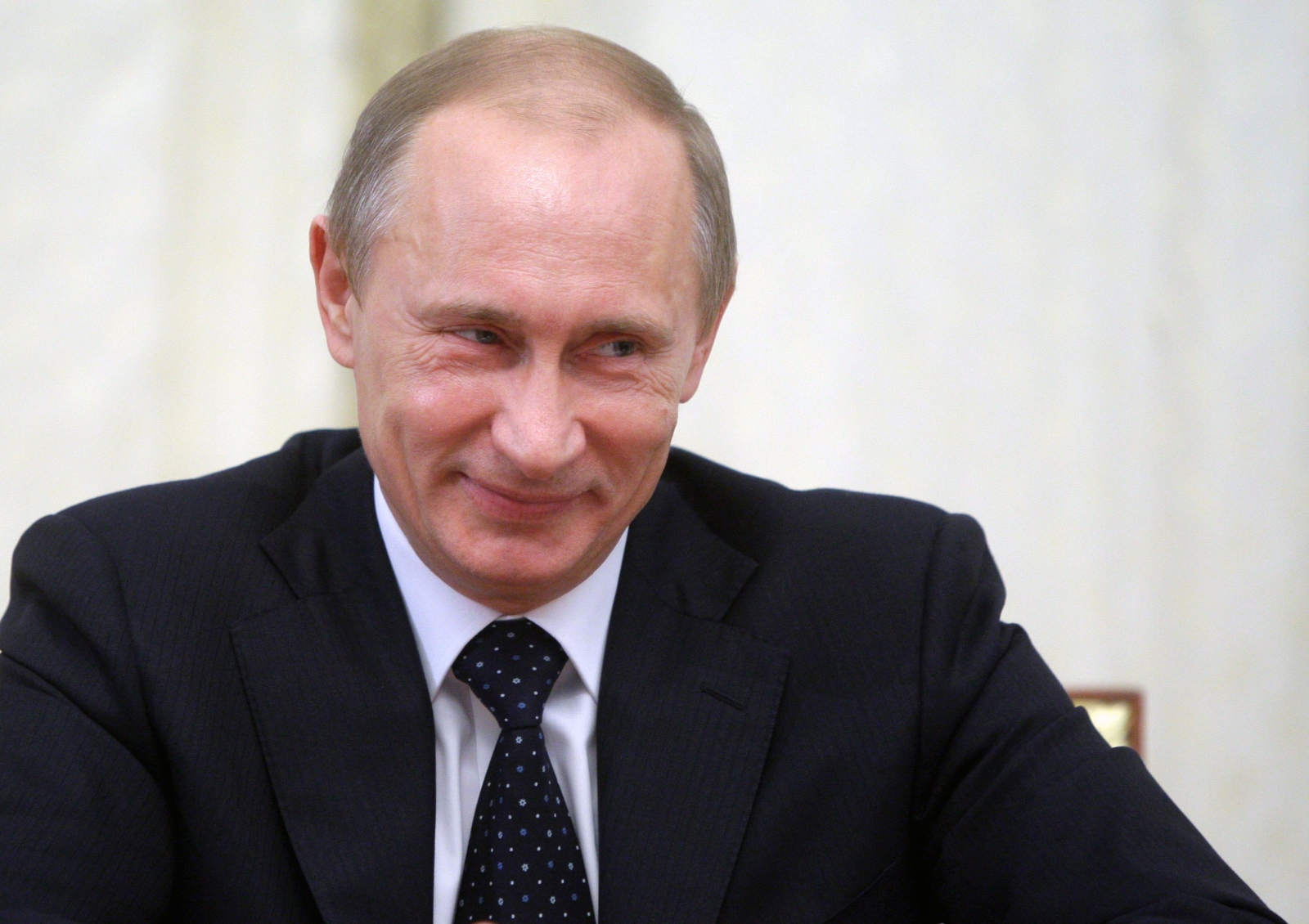 Additionally, John Inglis, a former deputy director of the NSA, told IBTimes UK in an interview last year that Snowden may have become an "unwitting tool" of Russia.
"I think [he is] complicit in that whether he likes it or not," he said. "It's hard to imagine an intelligence service of that high calibre would not find some way to take advantage of the presence of somebody who actually was inside NSA and CIA and tease out what insights they might get."
As Stone's documentary rolls out – with the next instalment set to air on 15 June 2017 – some critics have voiced the opinion the programme should be viewed as propaganda. Tensions between the US and Russia spiked last year after American political groups were targeted by hackers.
The Hollywood director noted on Snowden: "One thing is clear, I think the only place in the world where he is safe is in Russia." Putin, the former KGB agent, replied: "I think so too."