American Idol contestants including Kelly Clarkson and Carrie Underwood are suing record label Sony Music Entertainment for $10m (£6m) in royalties.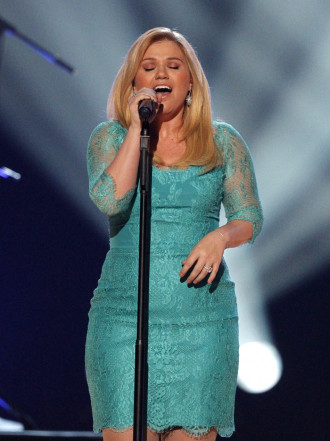 The lawsuit has been filed by 19 Recordings, the music company founded by British entrepreneur and creator of the Idol franchise Simon Fuller.
According to the lawsuit, which also names Clay Aiken, Chris Daughtry and Jordin Sparks, Sony breached contracts by depriving the recording artists out of royalties from music streaming and incorrectly calculating deductions from money spent on television advertising.
The document, filed on Thursday in New York, says that 19 Recordings discovered the issue during two separate audits of Sony's records which revealed "systemically incorrect calculations". More shortfalls would likely be discovered if Sony gave 19's accountants full access to the appropriate documents, which the suit alleges Sony has refused to do.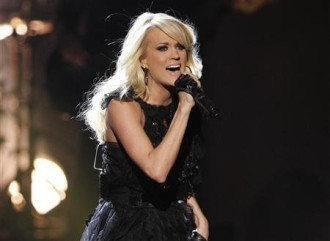 "Sony has failed to comply with the terms of the recording agreements, and failed to fulfil its obligations under the recording agreements by failing to properly account to and pay 19 royalties for licensing, sales and other exploitations of the masters," the suit alleges.
Jason Morey, worldwide head of music for parent company 19 Entertainment, said: "We did not want to have to file this lawsuit, but Sony left us no choice, so this became necessary to protect our artists. Our complaint lays out the claims in great detail. Everything we have to say about the case is set forth in it."
The singers are represented by entertainment super lawyer Richard Busch, of the Nashville law firm King and Ballow, who said the legal action was necessary to protect the rights of 19's artists. "We have investigated this matter thoroughly and feel strongly about each of the claims," he said.
A Sony spokesperson declined to comment.