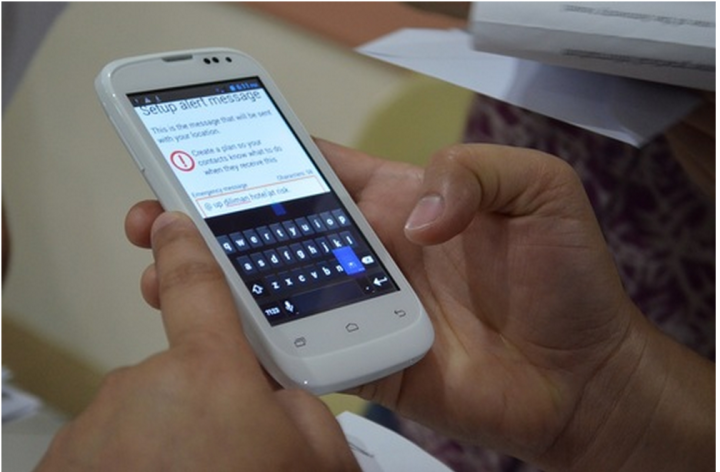 Human rights organisation Amnesty International has launched a 'Panic Button' app that aims to give activists urgent help when faced with imminent attack, kidnap or torture.
The app turns the power button on a user's smartphone into a panic button that sends a distress signal to the activist's network.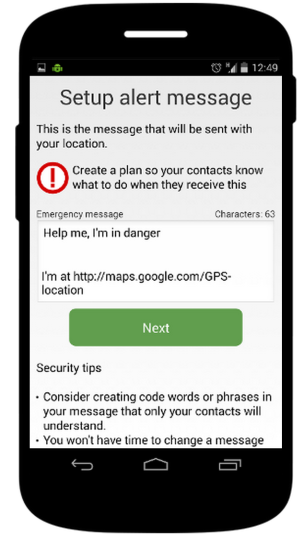 "The aim of the Panic Button is to increase protection for activists around the world who face the ever present threat of arrest, kidnap and torture," said Tanya O'Carroll, technology and human rights officer for Amnesty International.Rapidly pressing the button transmits a pre-written message to up to three contacts, who receive an SMS also containing the phone's GPS coordinates.
"We have long known that the first hours after somebody's arrest are the crucial window of opportunity for a network to make a difference to their colleague's release. By introducing technology to the fight for human rights, this app updates the power of writing a letter for the 21st century."
During a three month beta-testing phase, hundreds of activists and journalists trialled the app across 17 different countries.
"It is really scary to find out that an activist has been detained for months without anyone knowing anything about the, or working to get them released," said Ibrahim Alsafi, a human rights activist in Sudan who was involved in the testing.
"This is an essential tool for activists, human rights defenders, students and lawyers. Everyone who might face danger in their work needs to have a Panic Button on his or her phone."
Panic Button is available as a free download in four languages for Android devices from Google's Play Store.