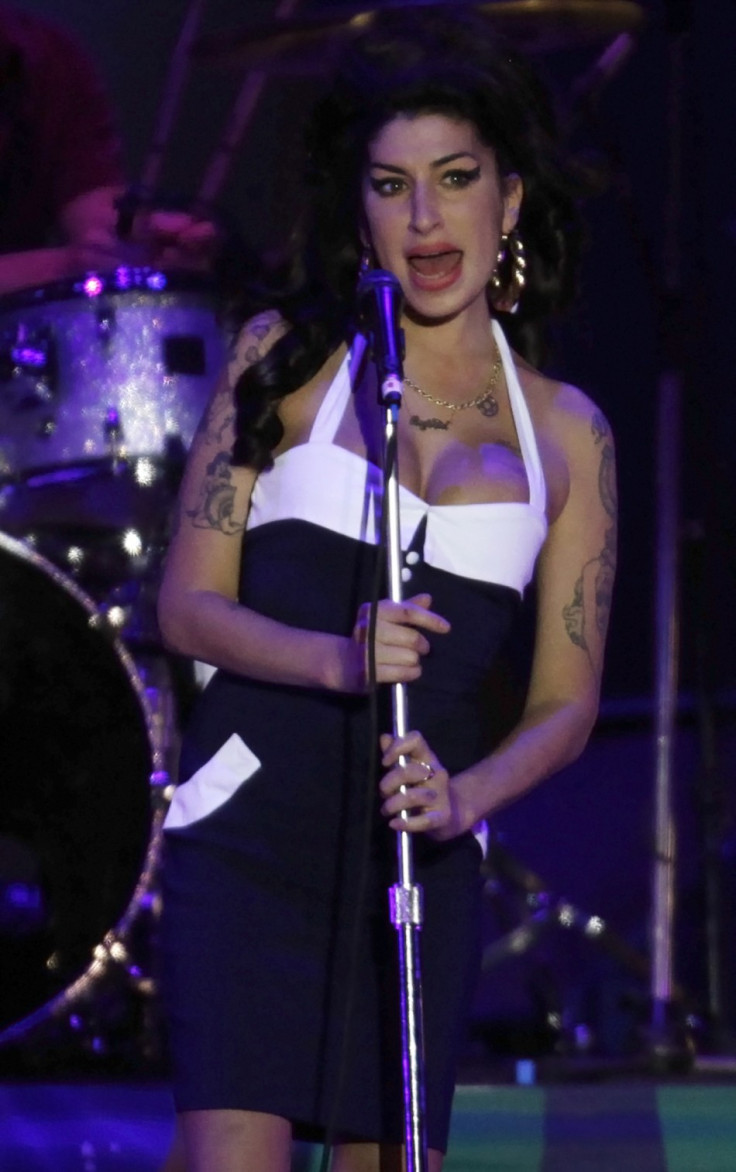 Reports have suggested that the search has begun to find an actress to play the lateAmy Winehouse in a movie about her life.
Sources claim a biopic about her life could soon be hitting the big screen.
TV stations are currently plotting a short film series and are apparently seeking financial support in America. Consent will also be needed from the star's family, which has reportedly been asked, said The Sun.
A source close to the Winehouse's told the tabloid: "The first job is to get financial backing from co-production companies in the States. Some are showing interest because it's a sure-fire money-spinner."
"The feeling is there wouldn't be an actress under 30 who wouldn't want to play her."
Previous reports have suggested that controversial singer Lady GaGa has been approached to portray Amy, with the Daily Starreporting that she is considering the role.
They added: "She'd be spot on performing Amy's songs and has got the right look and bolshy attitude. GaGa's management team had been discussing possible film ventures before Amy's untimely death. But there's only ever been one role she wants and that's to play Amy."
Gaga was very open about the sadness she felt hearing the news of Winehouse's demise stating that the 27-year old "changed pop music forever.", although the New Yorker had never actually met Winehouse.
A source told the Daily Star: "Lady GaGa worshipped Amy and would love nothing more than to transform herself into her idol on the big screen."
Hollywood sources have also been interested in turning Amy's tragic story - which saw her achieve worldwide stardom with her album 'Back to Black', battle drink and drug abuse and endure a turbulent marriage to Blake Fielder-Civil - into a film, said Contact Music.
Winehouse was found dead at her flat in Camden, North London last month. She was 27.
Amy Winehouse's cause of death has been listed as "unexplained," pending toxicology results due in two weeks. Although many speculate that a well-documented battle with drugs and alcohol were contributing factors in the singer's death.