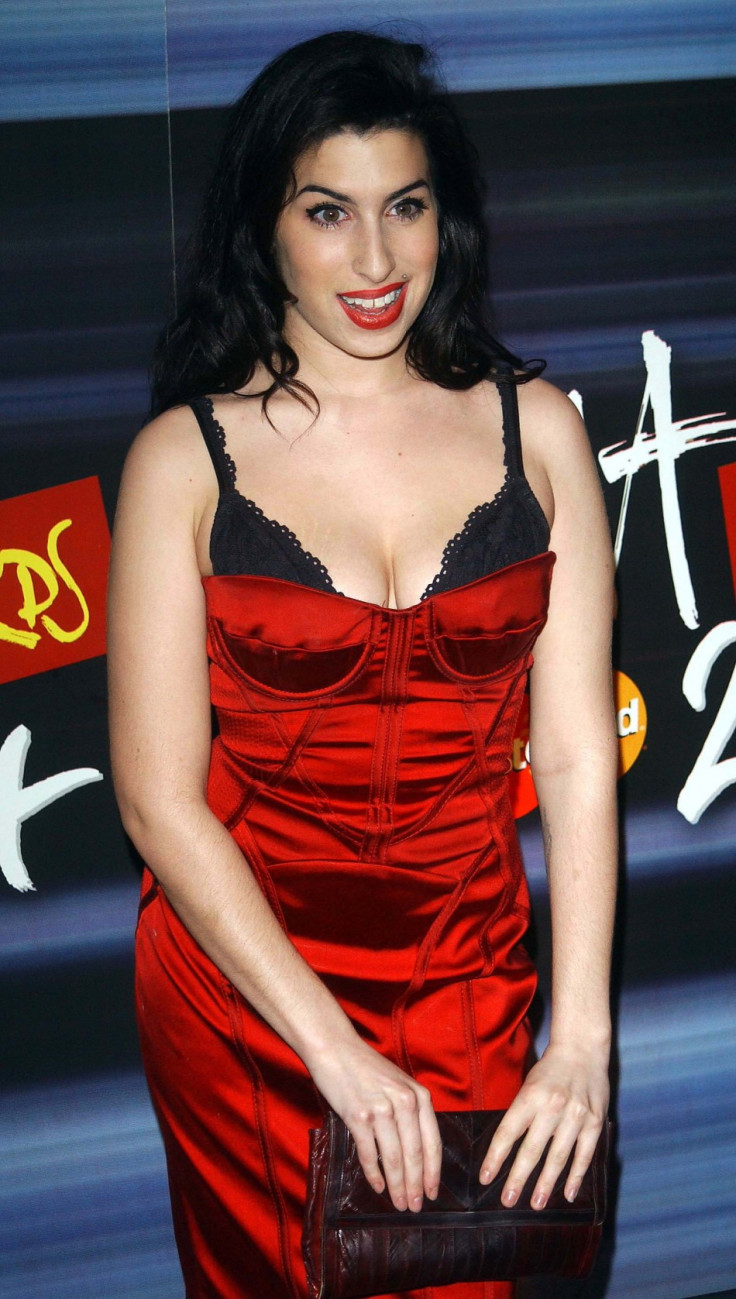 On Wednesday, when Amy Winehouse would have turned 28, her family and friends have launched a foundation in her memory.
The foundation, aiming to help drug users and young people, will stand alongside Winehouse's music as her legacy, said MTV.
Although her father Mitch had trouble registering the desired domain name 'Amy Winehouse' due to another owner, all seems to be resolved as the amywinehousefoundation.co.uk is up and running.
A mission statement posted on the site by Mitch Winehouse reads: "The Amy Winehouse Foundation is being set up in Amy's memory to support charitable activities in both the UK and abroad that provide help, support or care for young people, especially those who are in need by reason of ill health, disability, financial disadvantage or addiction."
The first donations to the charity will come from sales of "Body & Soul," the song Winehouse recorded with Tony Bennett in March.
The song's video, which can be seen below, was shot shortly before her death, and shows Winehouse composed in both behaviour and appearance, an unusual sight from her last erratic appearances.
Mitch Winehouse said: "Amy was very generous and we kept coming back to the thought of how much she loved children. It seemed appropriate that the focus of our work should be with young people, those who are vulnerable either through ill health or circumstance. "
Winehouse's mother Janisadded: "We want to give money to projects that make a direct difference. It is a source of great comfort to know that Amy would be proud of this and right behind it."
The 27-year-old singer was found dead in her London home in July after a long, public battle with drugs and alcohol.
Toxicology reports revealed there were "no illegal substances" in her body at the time of her death, the singer's family said.
Contributions are also being accepted to the Amy Winehouse foundation, see here for more information: amywinehousefoundation