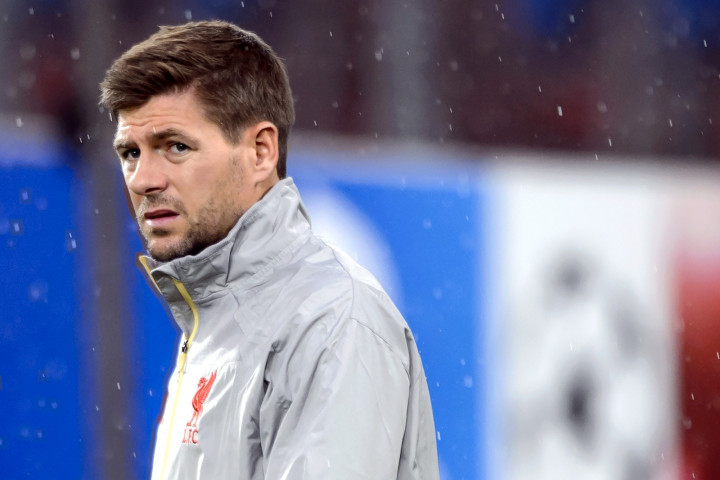 Carlo Ancelottti has admitted he tried to sign Steven Gerrard while the now-Real Madrid manager was at AC Milan, but the Liverpool captain refused to leave Anfield under any circumstances.
Having played for Liverpool for the vast majority of his life, Gerrard has often been the subject of potential offers from other clubs as he shone for the side, with Sir Alex Ferguson even admitting he had an interest in the midfield star.
And now Ancelotti has joined the chorus of admiring managers though he revealed that Gerrard never considered leaving Anfield for seemingly greener pastures.
"We had sounded him out but Gerrard's bond with Liverpool was unbreakable," he told The Sun on Sunday.
"I don't remember exactly what year it was but we did try. Of course, I wanted to pair him up with Pirlo, it was a fantastic combination. Putting Gerrard in midfield with Pirlo. It would have been fantastic."
Having gone without a Premier League title in his entire career with Liverpool, Gerrard has insisted he has no regrets over staying with the side who came within a game of winning the title last season. He has won countless other honours with the Reds including the Champions League, two FA Cups and three League Cups as well as many individual accolades.
Meanwhile Ancelotti also addressed rumours that Real Madrid might be making a play for Liverpool youngster Raheem Sterling, insisting that the current Champions League trophy holders are not in the market for a striker.
"Sterling is a player of great quality, certainly one of the best in Europe," the manager explained. "But we already have extraordinary talent here.
"To think of another striker for the Real Madrid attack is really extremely difficult. It's clear that Sterling is not in our plans."