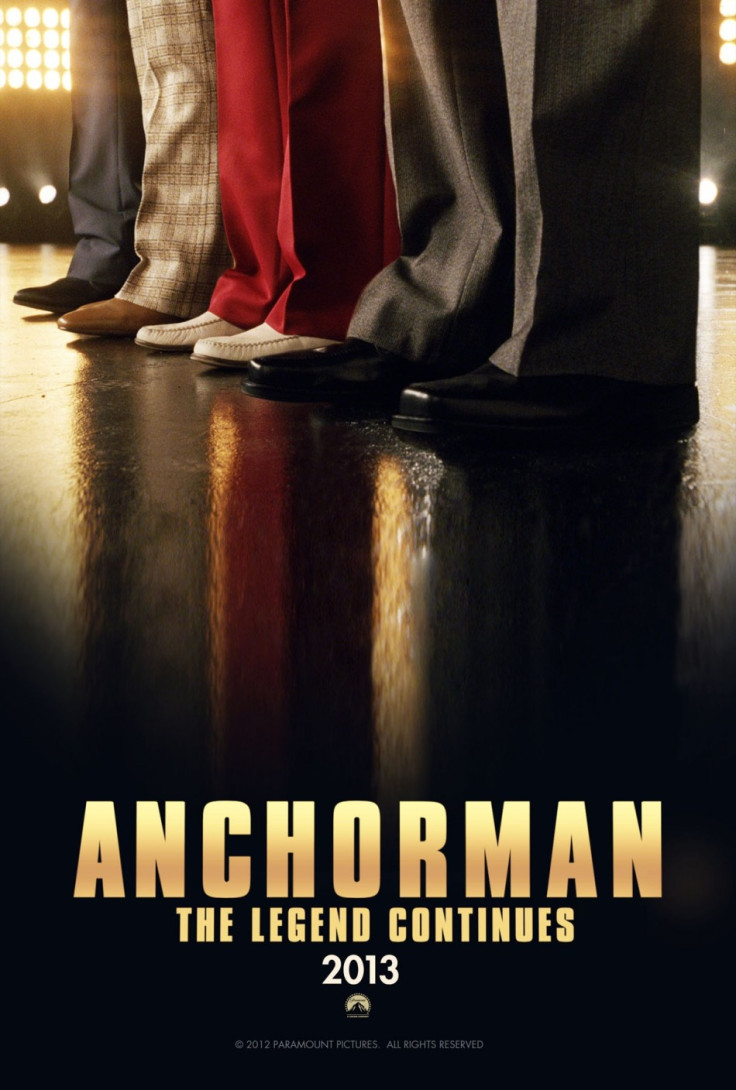 The first poster for a sequel to the comedy hit Anchorman has been released.
Fans of the 2004 original, starring Will Ferrell as the narcissistic newsreader Ron Burgundy, were shocked when no sequel was greenlit considering its success.
As the years dragged on and the careers of co-stars Steve Carrell and Paul Rudd took off, it seemed less and less likely that Paramount studios would be able to bring the news team back together for a sequel.
However, that all changed when Ferrell made an in-character appearance on the Conan O'Brien show, playing some jazz flute before announcing that the follow-up was being made.
Details on the film's plot and filming schedule are still sketchy, with the poster giving no more details of a release date than 2013. It is understood that Adam McKay will return as director and write the script with Ferrell.
US audiences for the Sacha Baron Cohen comedy The Dictator will be the first to see new teaser footage, which will be be played before the film. Audiences worldwide will have to wait for the footage to leak online.