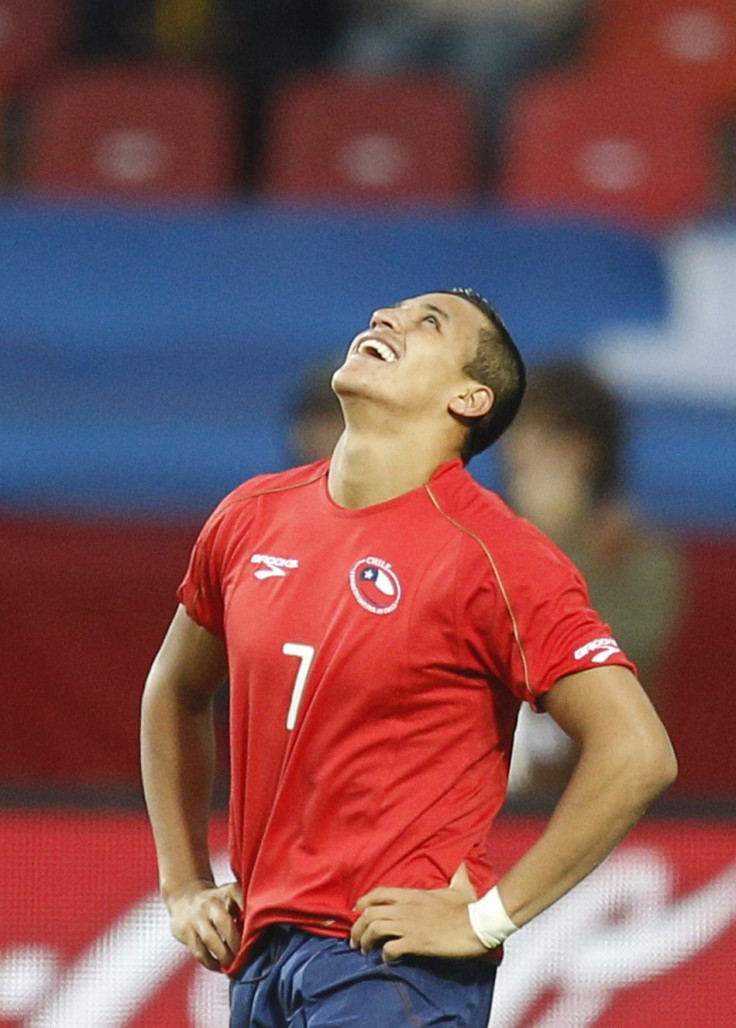 The pick of today's football transfer rumours from Barcelona. The European Champions are set to miss out on Cesc Fabregas after Arsenal manager Arsene Wenger said his captain will be staying. Pep Guardiola is ready to renew his interest in Alex Sanchez while Barcelona is ready to allow Jeffren to move to Sevilla.
Arsenal manager Arsene Wenger has spoken in defiant mood about Cesc Fabregas' Arsenal future by claiming he is confident that star midfielder Cesc Fabregas would be at the club next season, despite big money bids from Barcelona and Real Madrid. The Spanish giant has reportedly been negotiating with Arsenal for its captain Fabregas, but Arsene Wenger has refused to sell his captain. Wenger said: "Our position is always the same - we want to keep Cesc and I will fight as hard as I can to keep him. Samir Nasri is exactly the same. We will do everything we can to keep him," Wenger told reporters in Kuala Lumpur, where Arsenal will play a Malaysian side Wednesday on its Asian tour.
With Arsenal set to keep Cesc Fabregas, Barcelona are said to now be ready to offer Udinese their full asking price for Chilean international Alexis Sanchez. The midfielder is away with at the Copa America but wants his future to be sorted out as soon as he returns, and reports suggest he wants a move to Barcelona. The Catalan giants are very keen on the player but there has been a sticking point on price. Barcelona now feel that they can use some of the money they would have spent on Fabregas to sign the Chilean international.
Barcelona have been locked in negotiations with Udinese all summer but are now ready to offer the Italian club a larger transfer fee in a bid not to lose out on both of their top transfer targets this summer.
In news surrounding departures from the Nou Camp, Barcelona are said to be ready to allow Jeffren to join Sevilla. Jeffren has been the subject of interest from La Liga side Sevilla and Jeffren is keen on a move. It was thought that Jeffren would be used as a make weight in a deal for Alexis Sanchez but Barcelona will now accept a move from Sevilla. Jeffren has only featured in 35 games for Barcelona in five years and is said to welcome the chance to play first team football at the top of La Liga. Jeffren's father and agent Efren Suarez said: 'There may be the interests of an important club like Sevilla and it is also possible that they have already spoken to Barcelona to talk about some issues,"
Jeffren is due to meet Barcelona sporting director Andoni Zubizarreta to talk about his future.