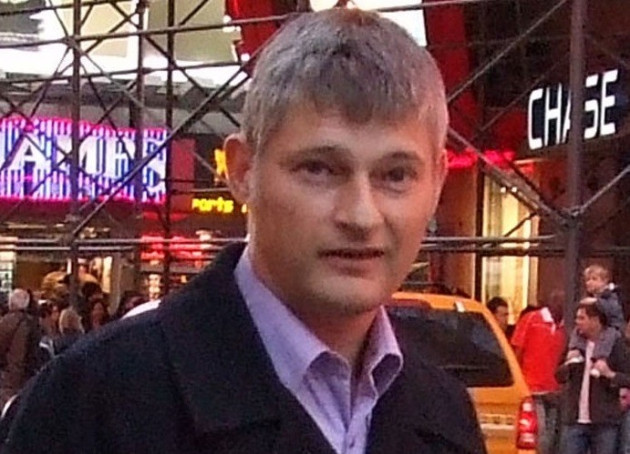 A man accused of killing a police officer who was trying to stop a runaway vehicle has appeared in court.
PC Andrew Duncan, 47, was run down in Sutton, south London while he was carrying out speed checks on the street last month.
London Mayor Boris Johnson called his death a "tragedy."
Gary Cody, 25, who appeared at Kingston Crown Court under the name Gary Bromige, was allegedly behind the wheel of the black Volkswagen Golf car involved in the hit and run.
He was charged with death by dangerous driving, failing to stop at the scene of an accident, failing to report an accident and driving without insurance.
Paying tribute to Duncan, Metropolitan Police Commissioner Sir Bernard Hogan-Howe said: "Andy was a hard working and courageous policeman. He served the community as both a police officer and as a Scouting volunteer.
"The night he was injured, he was doing a job that he loved and we all had every right to expect he would return safely to his home and family - tragically that was not the case."
Bromige was remanded in custody until later this month.