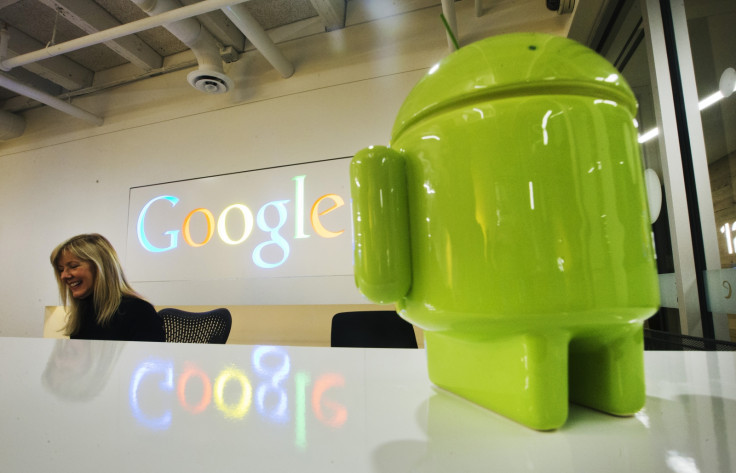 More than half of global mobile web traffic is coming from Android devices at present, as Google's operating system continues to be the highest-used in mobile devices.
According to data collected by NetMarketShare, a company that tracks usage across a network of more than 40,000 websites worldwide, Android devices account for about 52.5% of global mobile web traffic as of April.
Meanwhile, web traffic from Apple's iOS devices has come down to an all-time low of 38.8%.
Despite Android's dominance in both smartphone and tablet markets with an installed base of more than 2 billion devices, iOS used to have an edge over it in terms of mobile web usage.
Android surpassed iOS in mobile web traffic for the first time in July 2014, according to NetMarketShare, and has steadily grown its share.
Among other mobile operating systems, Nokia's discontinued Symbian has a web traffic share of 2.79% as in April, followed by Java at 2.78% and Windows at 2.07%.