Apple and Google have never been the best of friends, but it looks like someone at Google may have taken things a step too far by hiding an image of the Android robot urinating on an Apple logo within Google Maps.
The image, to be found near the Pakistani city of Rawalpindi (coordinates: 33°30'52.5"N 73°03'33.2"E) was visible on Google Maps for an unknown time but Google has now removed the offending image but there is still no clear understanding of who put it there or how long it has been in place.
Google said: "We've terminated the Android figure involved in this incident, and he'll be disappearing from Google Maps shortly."
According to some, the image was created in a tool called Google Map Maker which allows users to make additions to Google Maps, but submissions are not meant to be put live until moderated by Google, however the review process Google has in place is clearly not robust enough.
This was a point make rather eloquently by another Google Maps user who posted the image below a few miles east of the original Android image.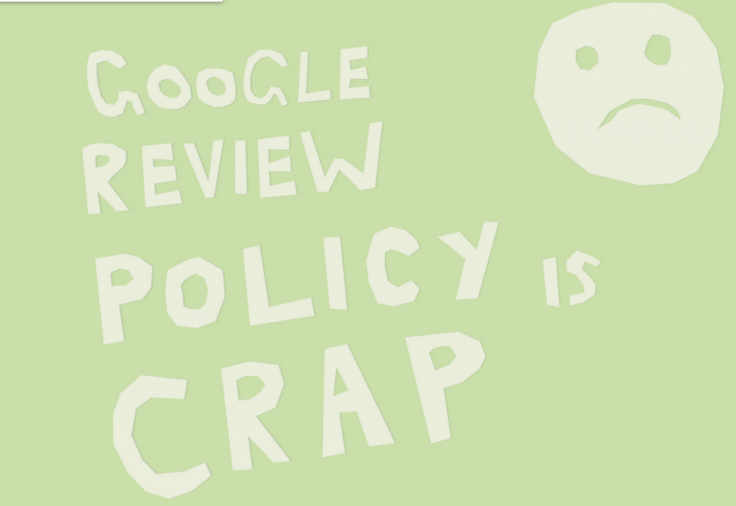 When you switch the online Google Maps portal to Google Earth mode, the images unsurprisingly disappear, meaning they doesn't correspond to any real-life physical feature in the area.
Apple and Google have had a number of spats over the years, most recently in relation to Google's mobile operating system Android with Steve Jobs once quoted as saying he planned on going "thermonuclear over Android".
However tensions between the companies had been seen to have thawed in recent years.
Apple have not commented on the image so far.